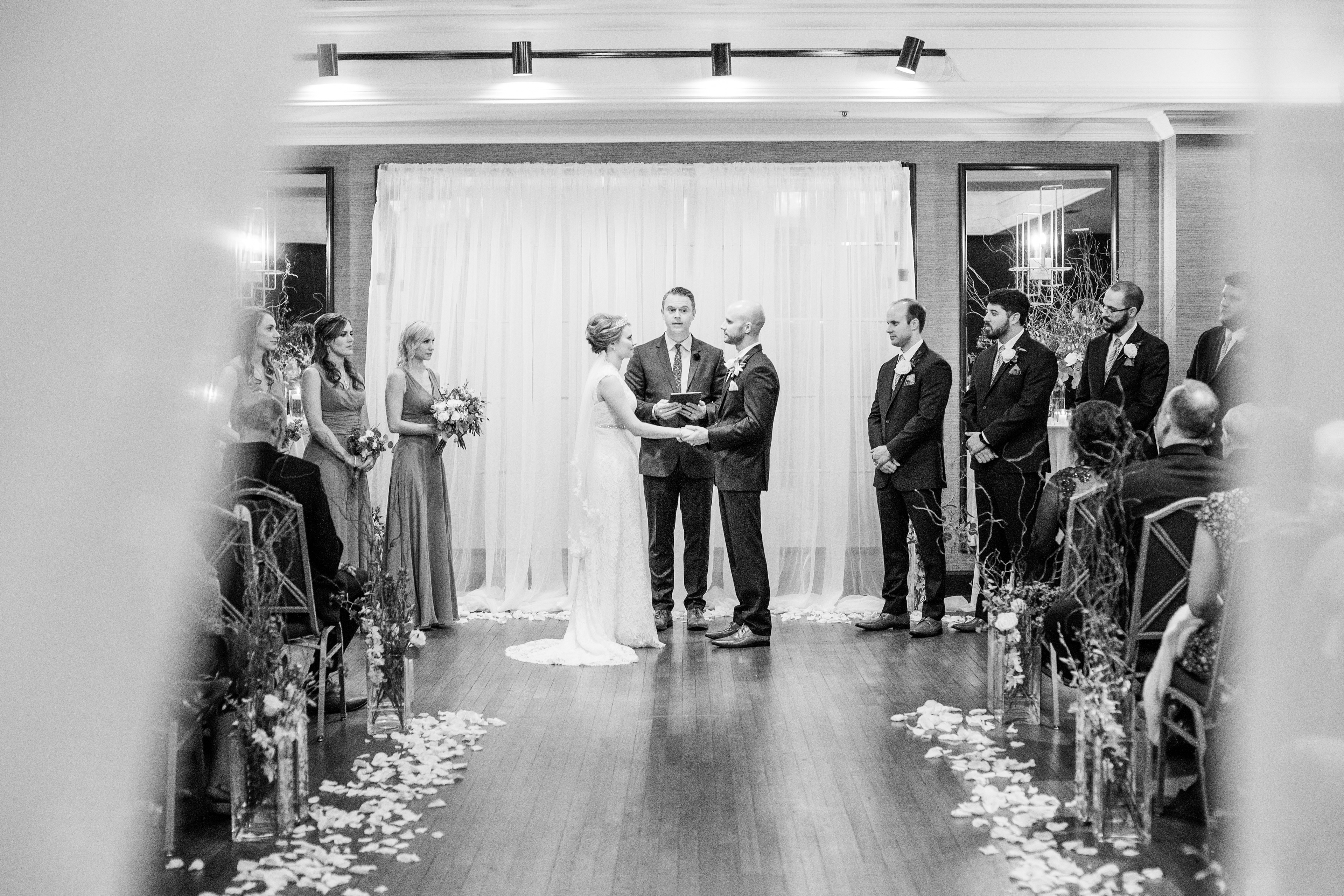 "Amazing photographer as well as an amazing person. Destiny works so hard to capture the perfect light and angles to make sure that your pictures come out perfect. You're sure to have several laughs in the process!"
- Traci N.
"Destiny is such a natural behind the camera! She has such a great eye and is great at making you feel comfortable and relaxed! I highly recommend her!"

-Ashton C.
"Destiny was wonderful with our 3 young children. Very sweet and patient and the pictures turned out great. Highly recommend her work."

-Lonnie S.
"Destiny is so sweet and so patient! Cannot thank her enough for being so great with my group!"

-Kaitlin H.