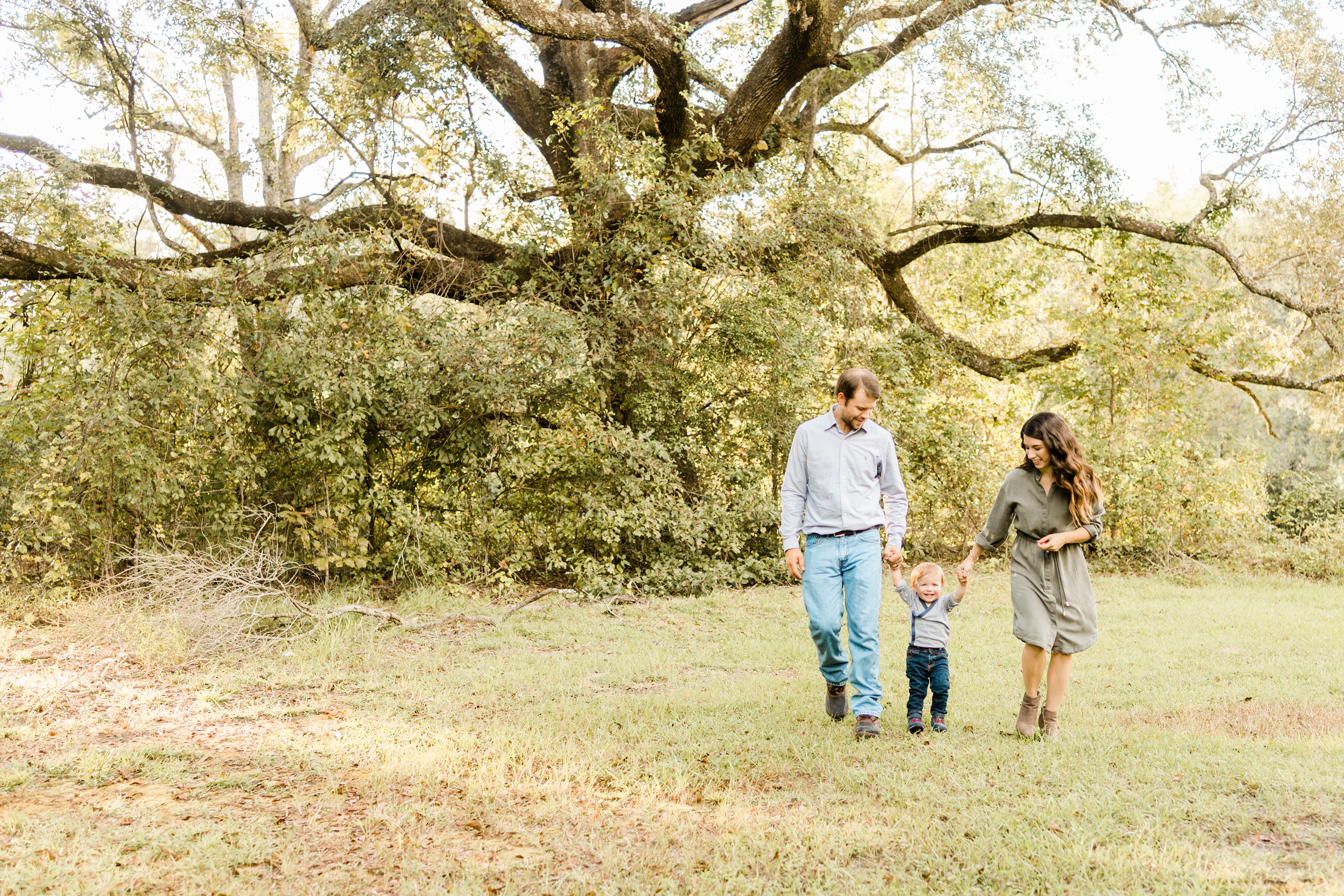 Mama to the sweetest little wild boy. Wife to my best friend. Photographer of love and connection. 

You can find me obsessively chasing love and light to create beautiful art that will grace the walls of your home and serve to show your grandchildren the stories of your life. 

My style is a combination of posed and candid. I aim to create images that are both timeless and artistic while providing the highest level of service.