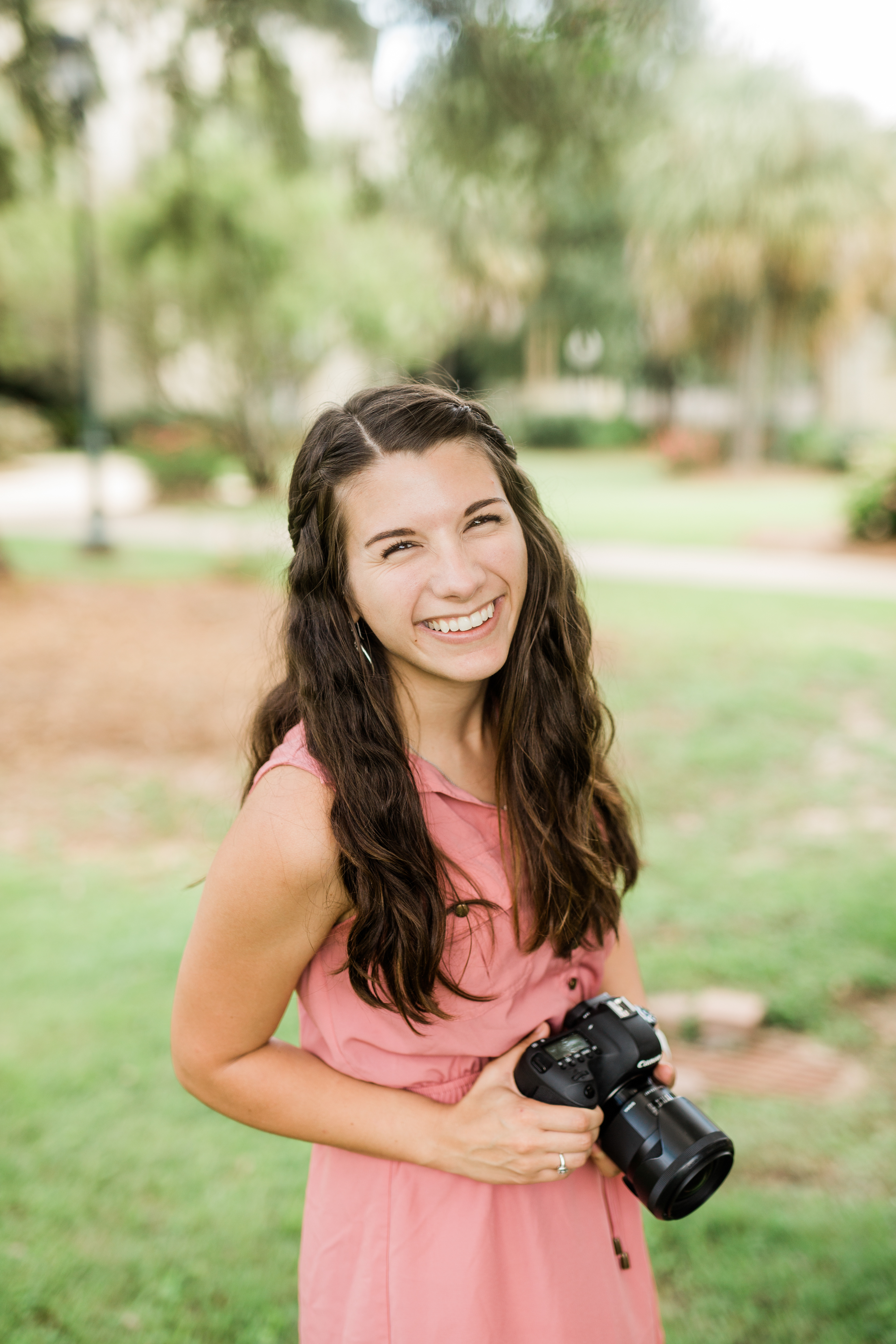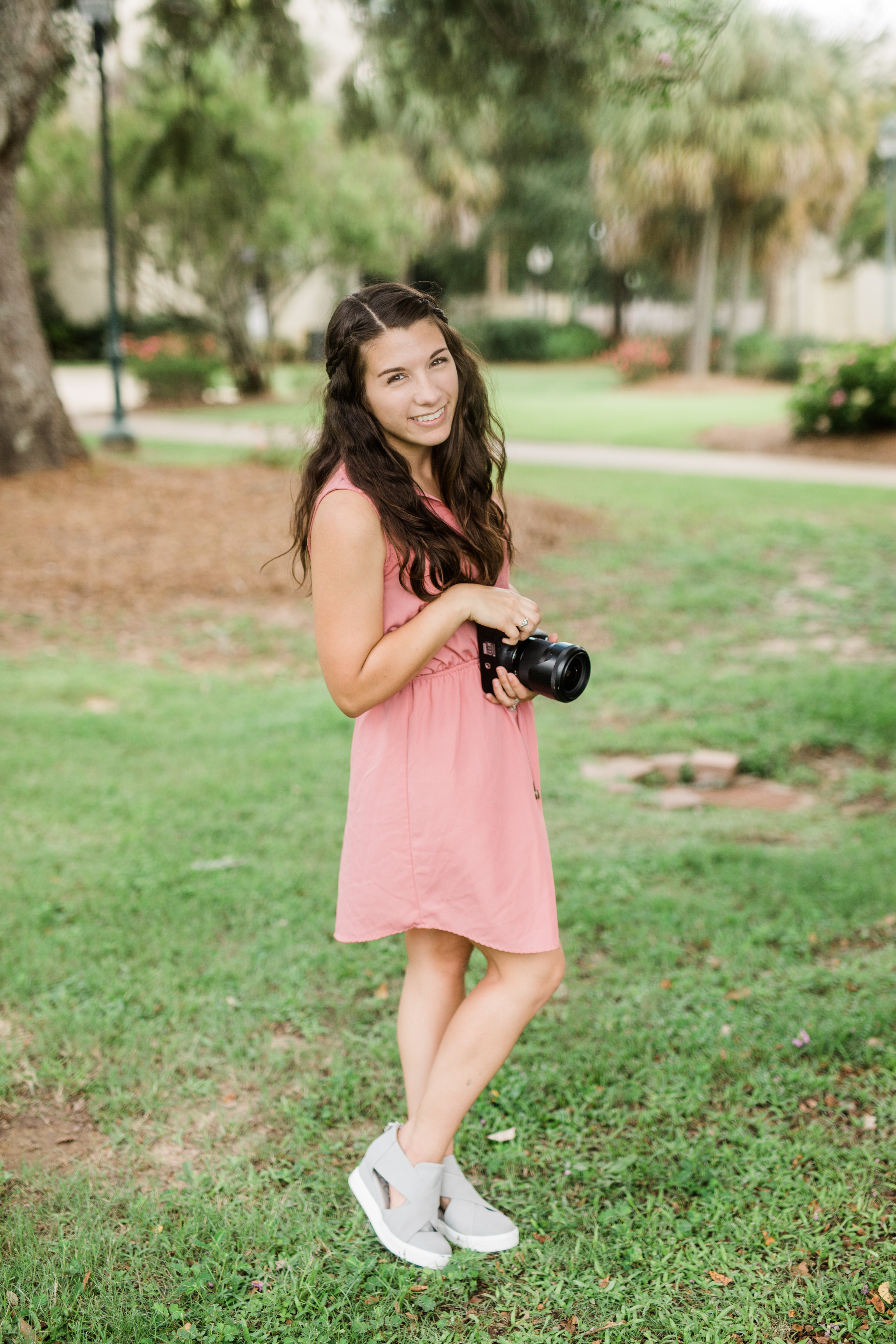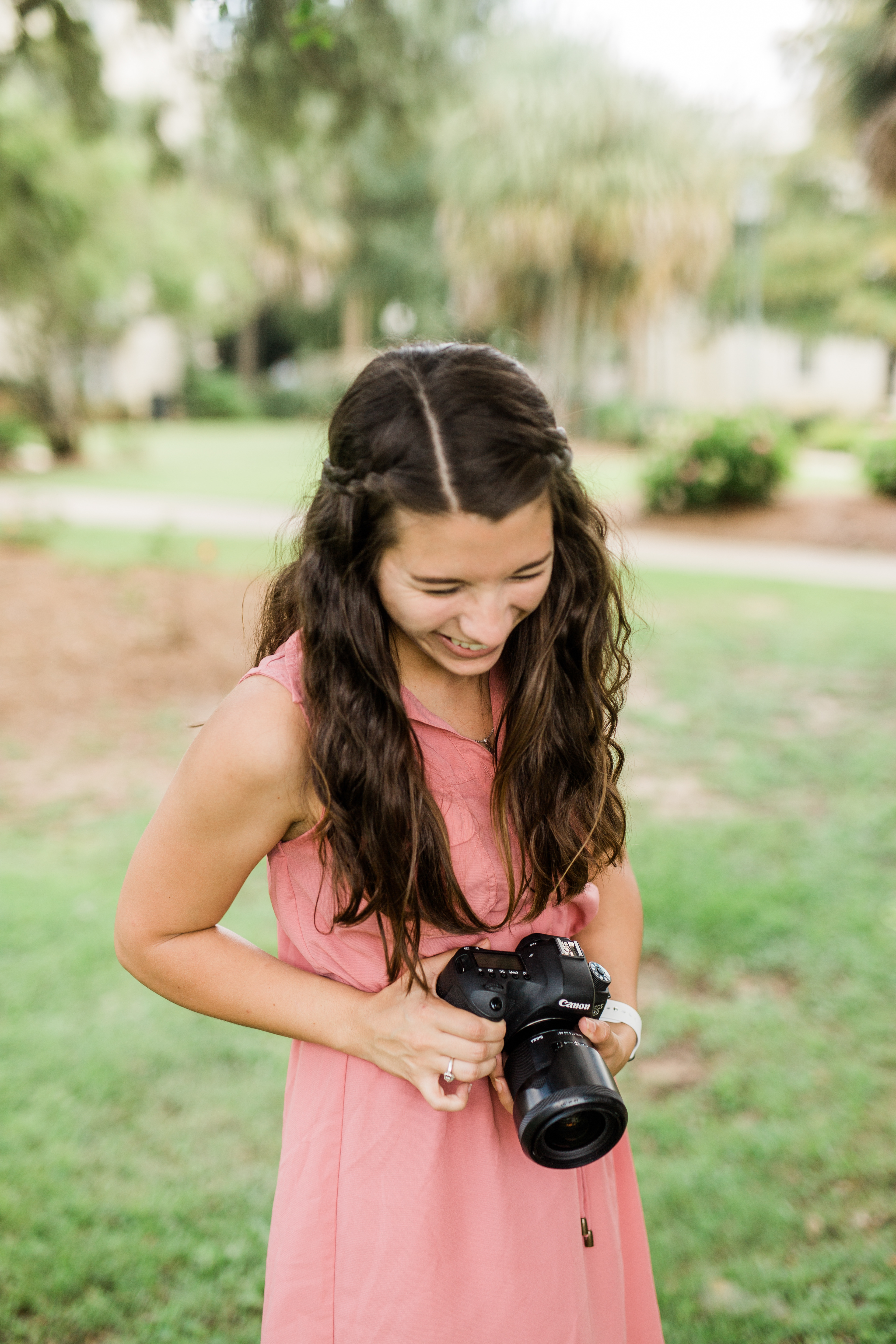 Photos taken by my sweet friend Ashton Clark.
Hi, Im Destiny. Let me start by saying that I'm so glad you're here! I spend my days chasing my sweet boy and chasing light. The kind that comes from the sun, and the kind that shines within YOU. 
I believe everyone is beautiful. I believe everyone has something to say. I want to show you what makes you special by capturing your unique light in portraits. 
I am all about connection and capturing your moments. I know that I'm taking photos that will hang on your walls and be shown to grandchildren when telling them your story, and I feel the gravity of that in my bones. It is both a privilege and an honor to be able to see love and laughter through my lens. 
When I'm not shooting, you can find me with a good book, a pretty song, or spending time with my family.

Have a look around and I can't wait to meet you soon!