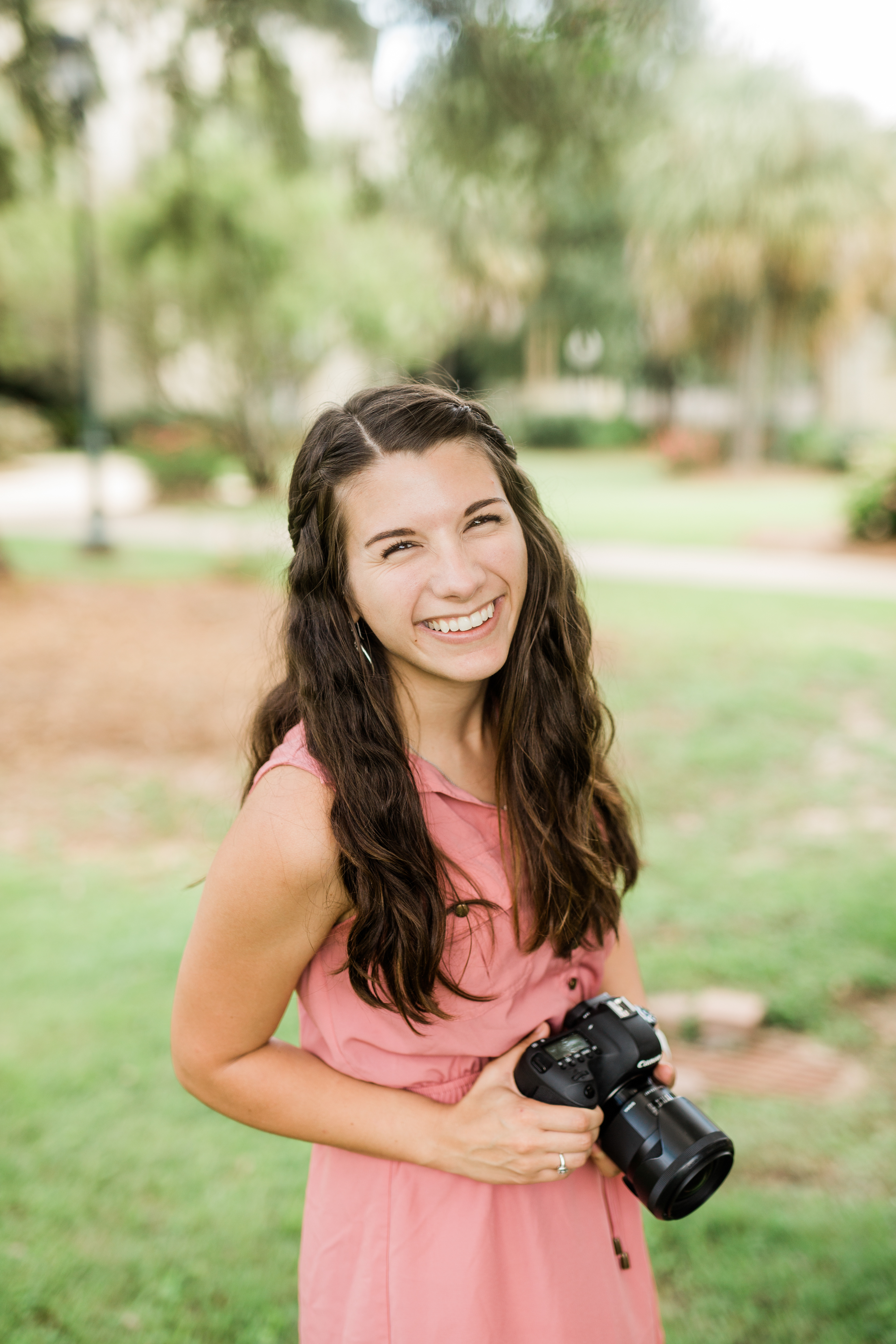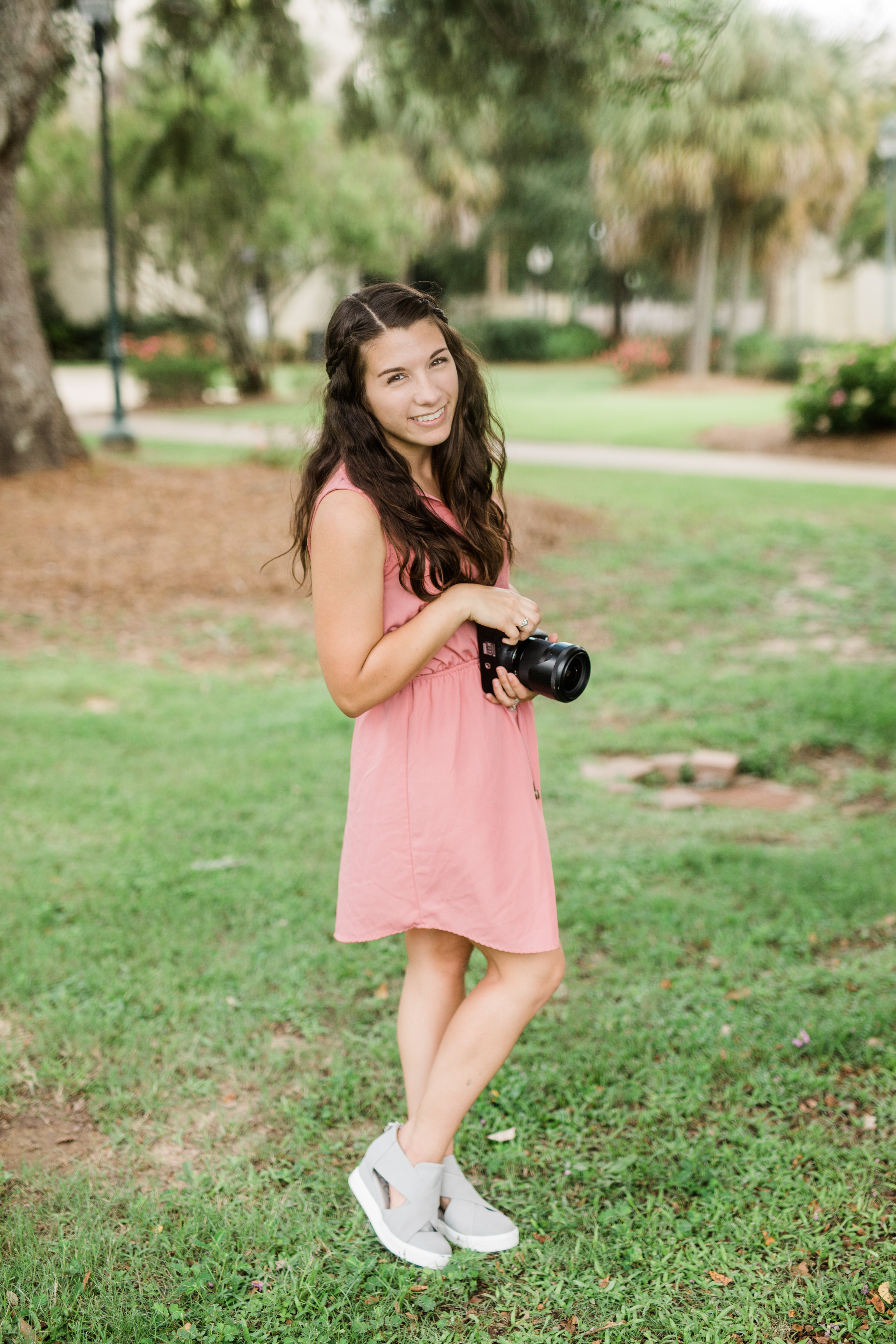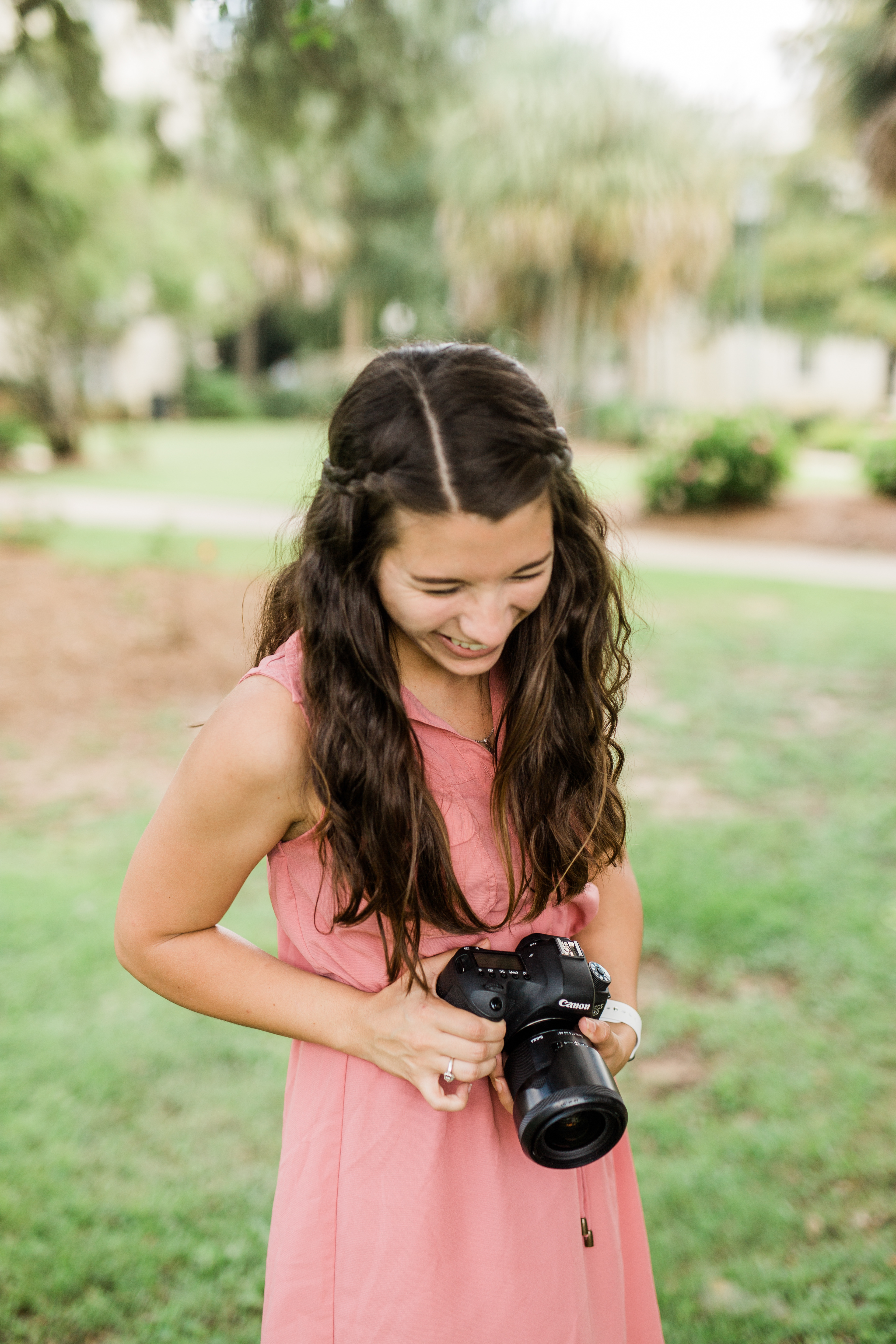 Photos taken by my sweet friend Ashton Clark.
Mama to the sweetest little wild boy. Wife to my best friend. Photographer of love and connection. You can find me chasing love and light in the deep south.
I aim to create art that will grace the walls of your home and serve to show your grandchildren the stories of your life. 
I would describe my style as relaxed and candid. While I will always capture the traditional shots of everyone looking at the camera and smiling, my favorites from a session are almost always the in between moments. A genuine laugh, a sweet moment of connection, or kids just being kids.  What inspires me to create is the knowledge that these images will be cherished for years to come.