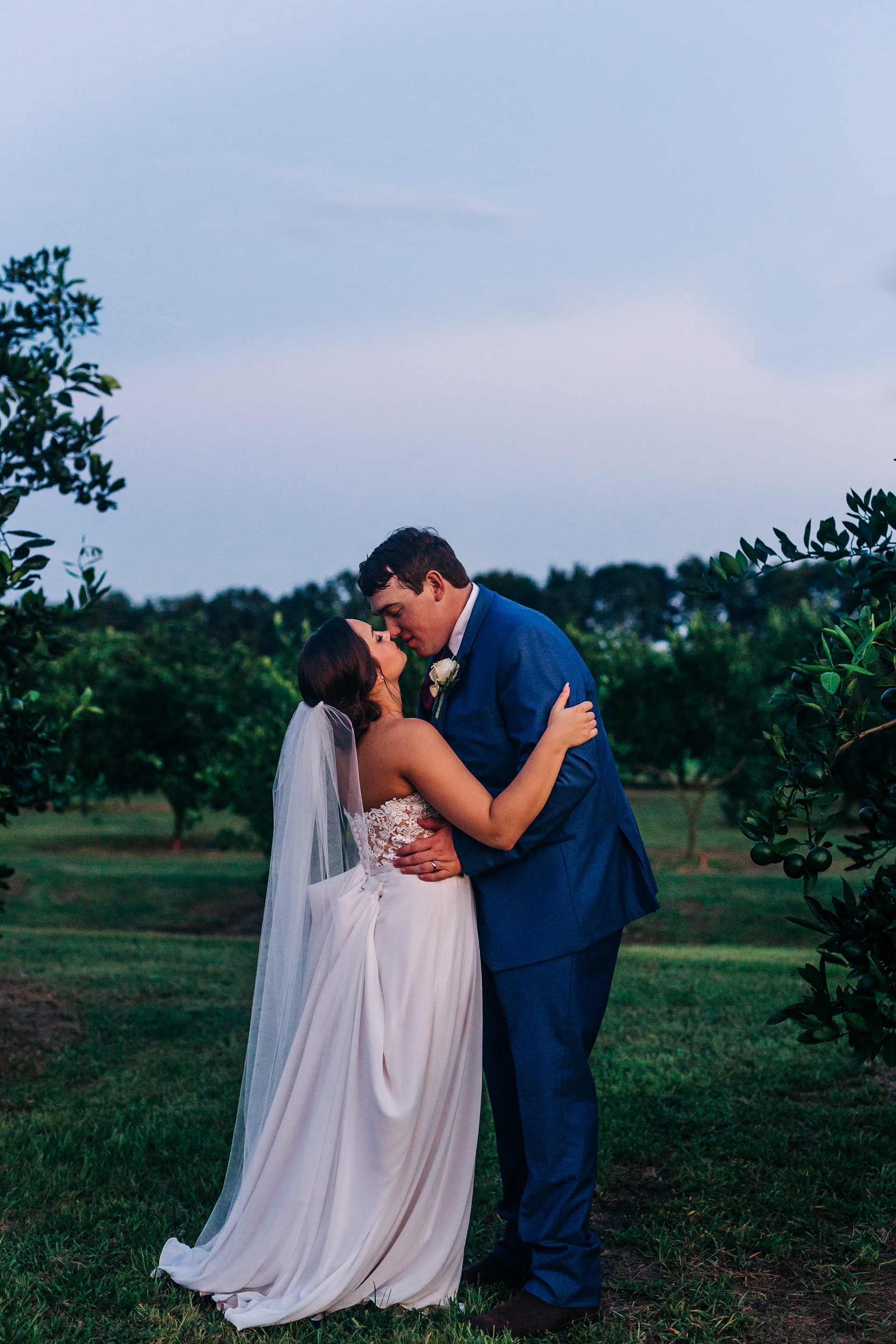 "There are all kinds of love in the world, but never the same love twice." 
-F. Scott Fitzgerald
What a blessing it is to be even a small part of love stories. 
Portrait sessions Begin at $175.
Full day wedding coverage begins at $1400.
To inquire please complete the form below. I can't wait to speak with you about what you'd like me to create.