"I hope you have the time of your life"
Whether from high school or college, graduating is a big accomplishment worthy of celebration and some fresh photos to commemorate the occasion. I love working with seniors to create images that showcase their personality.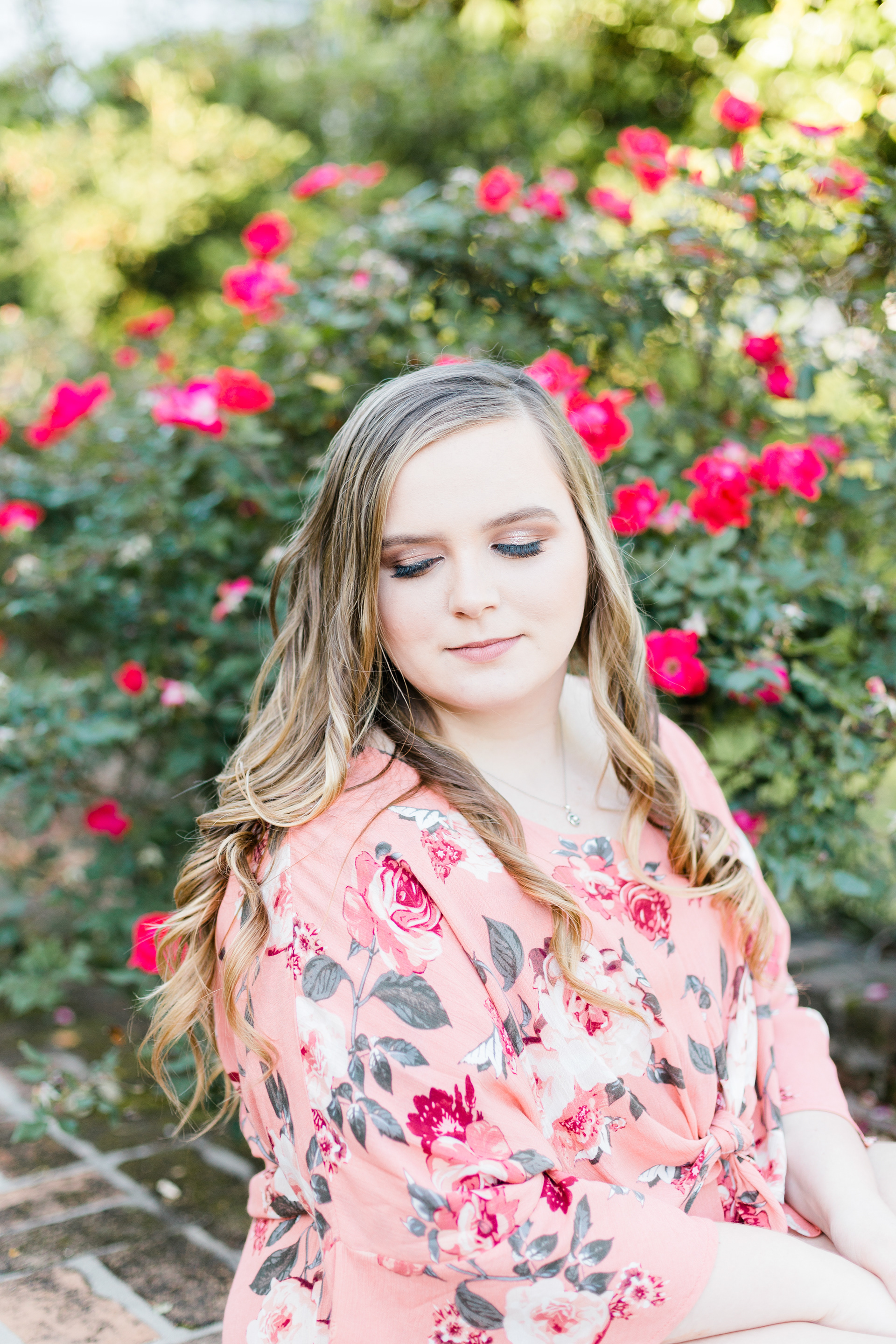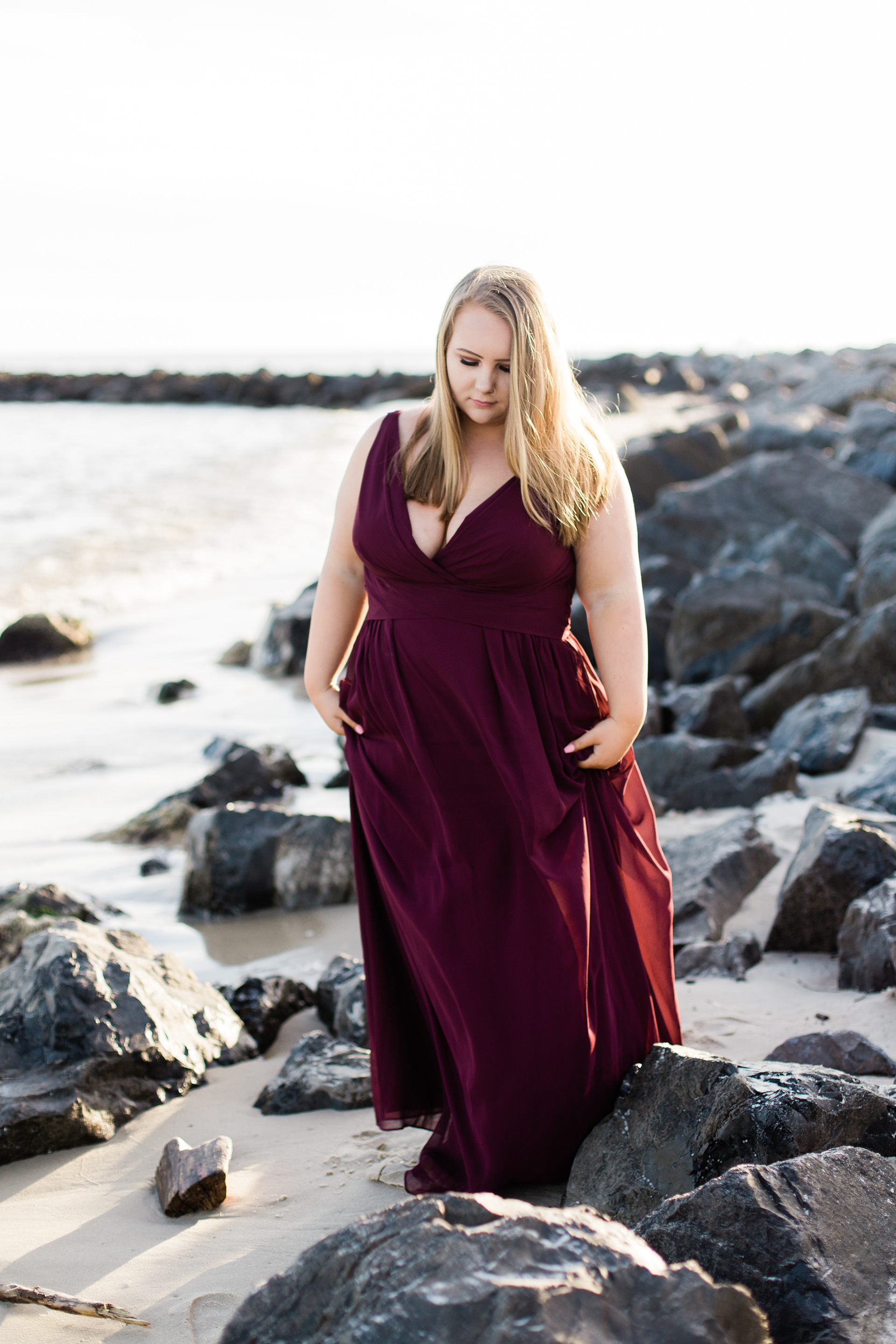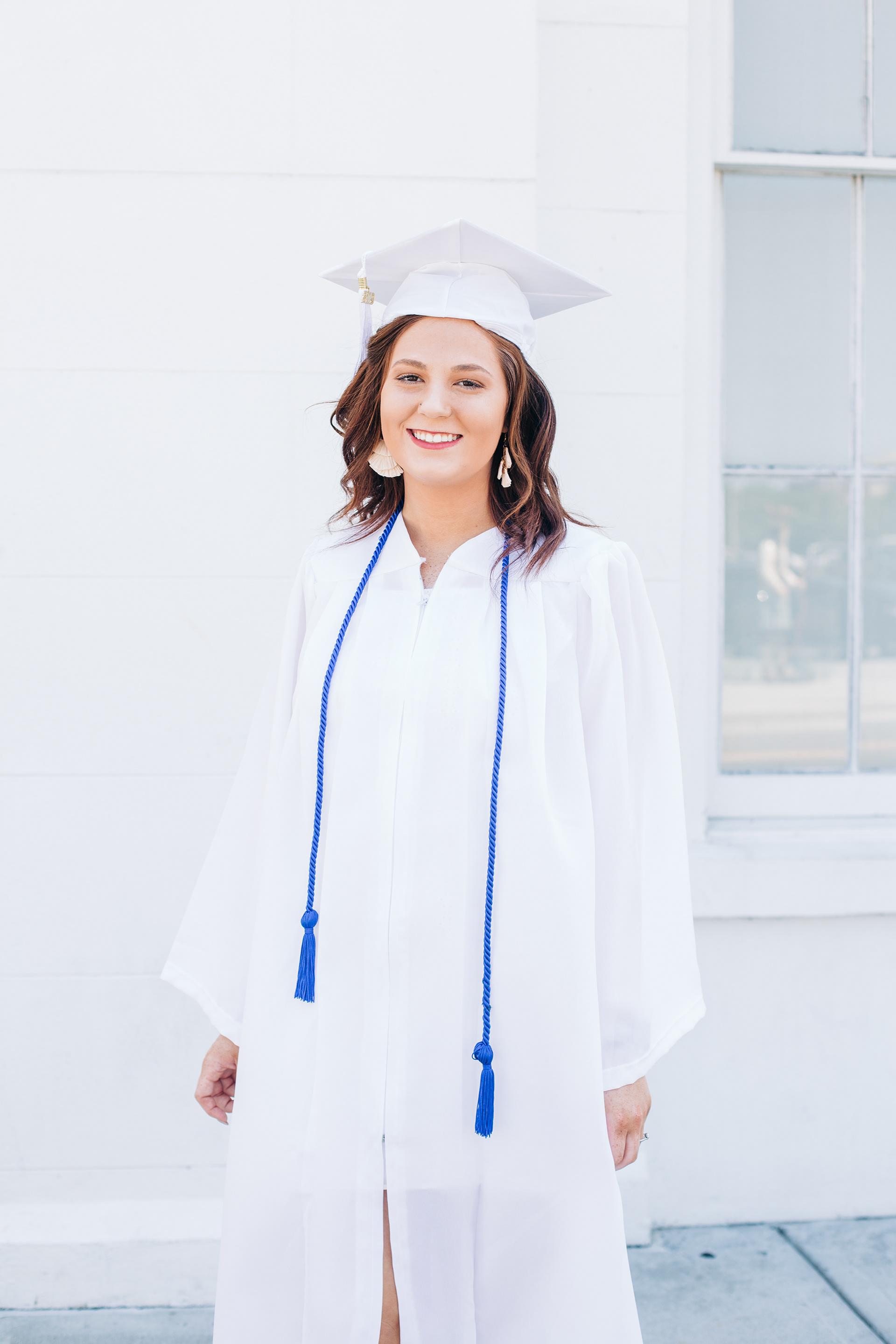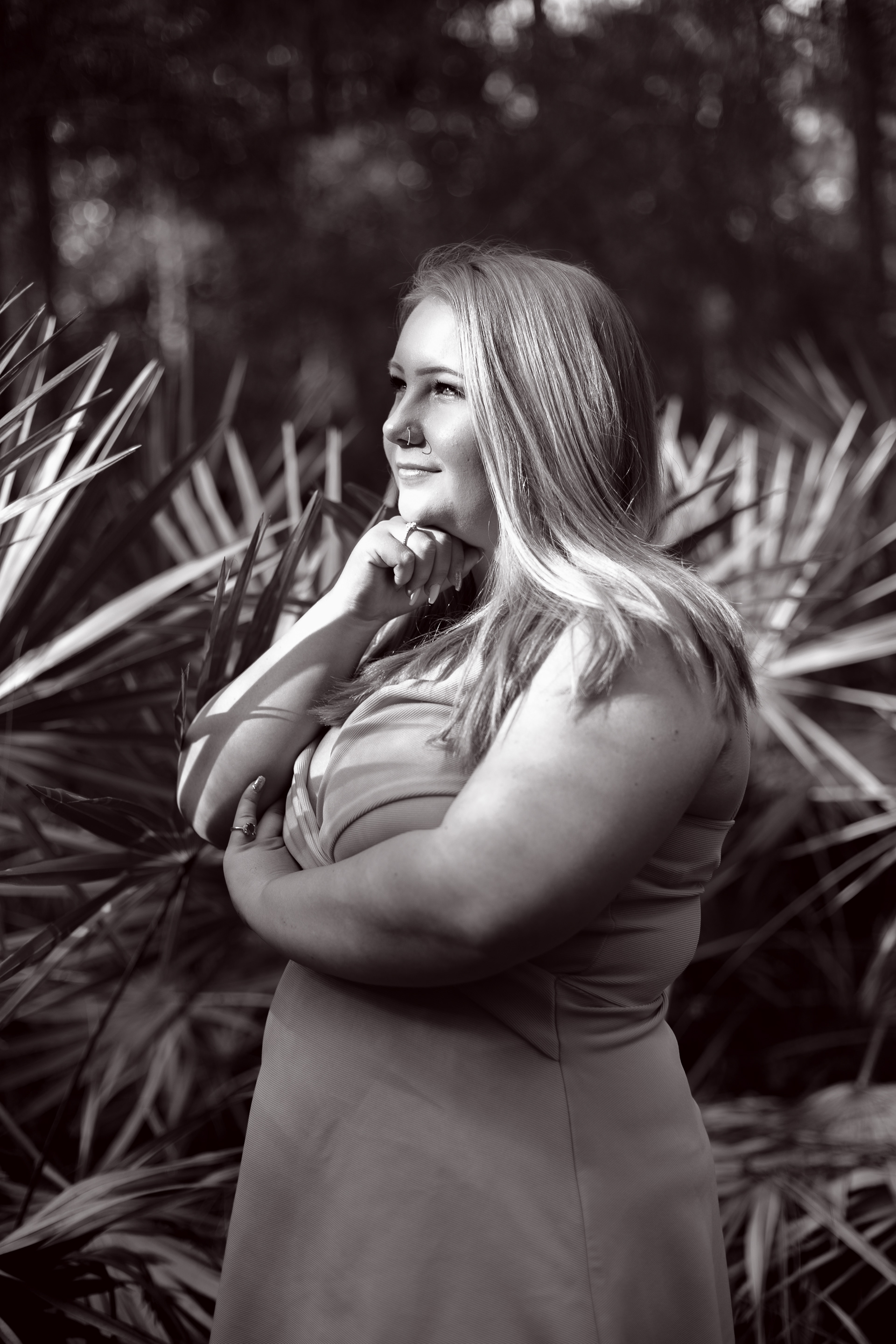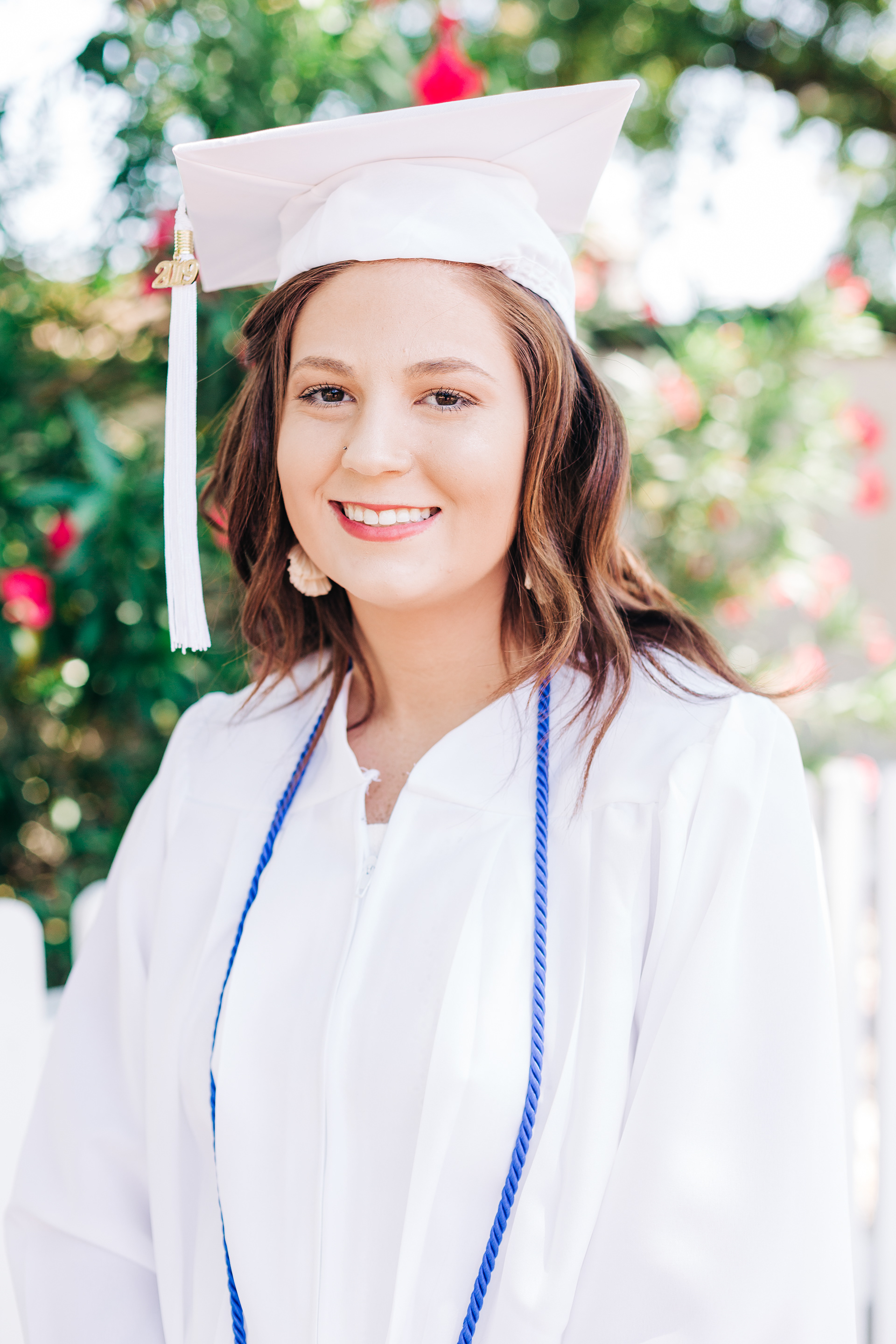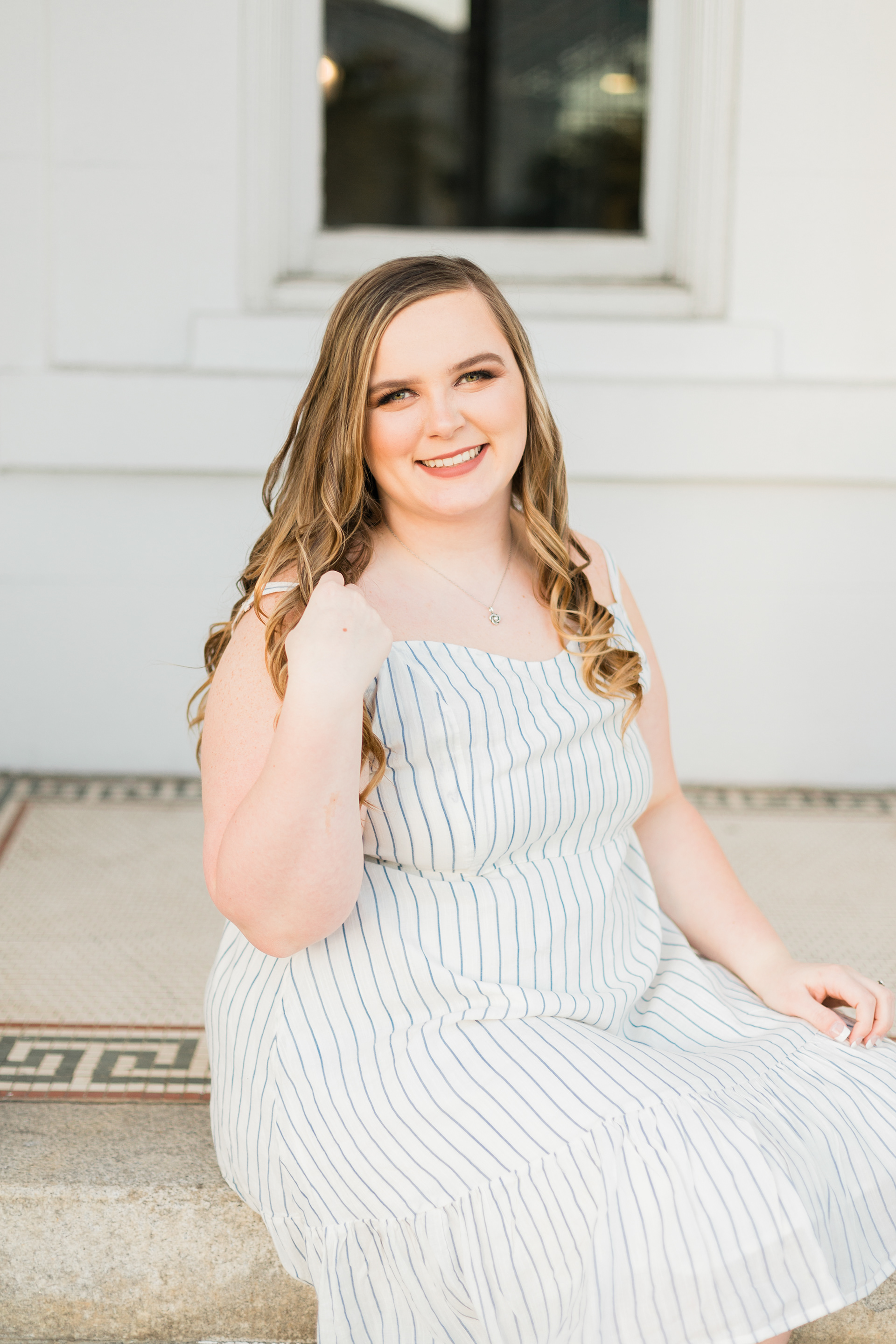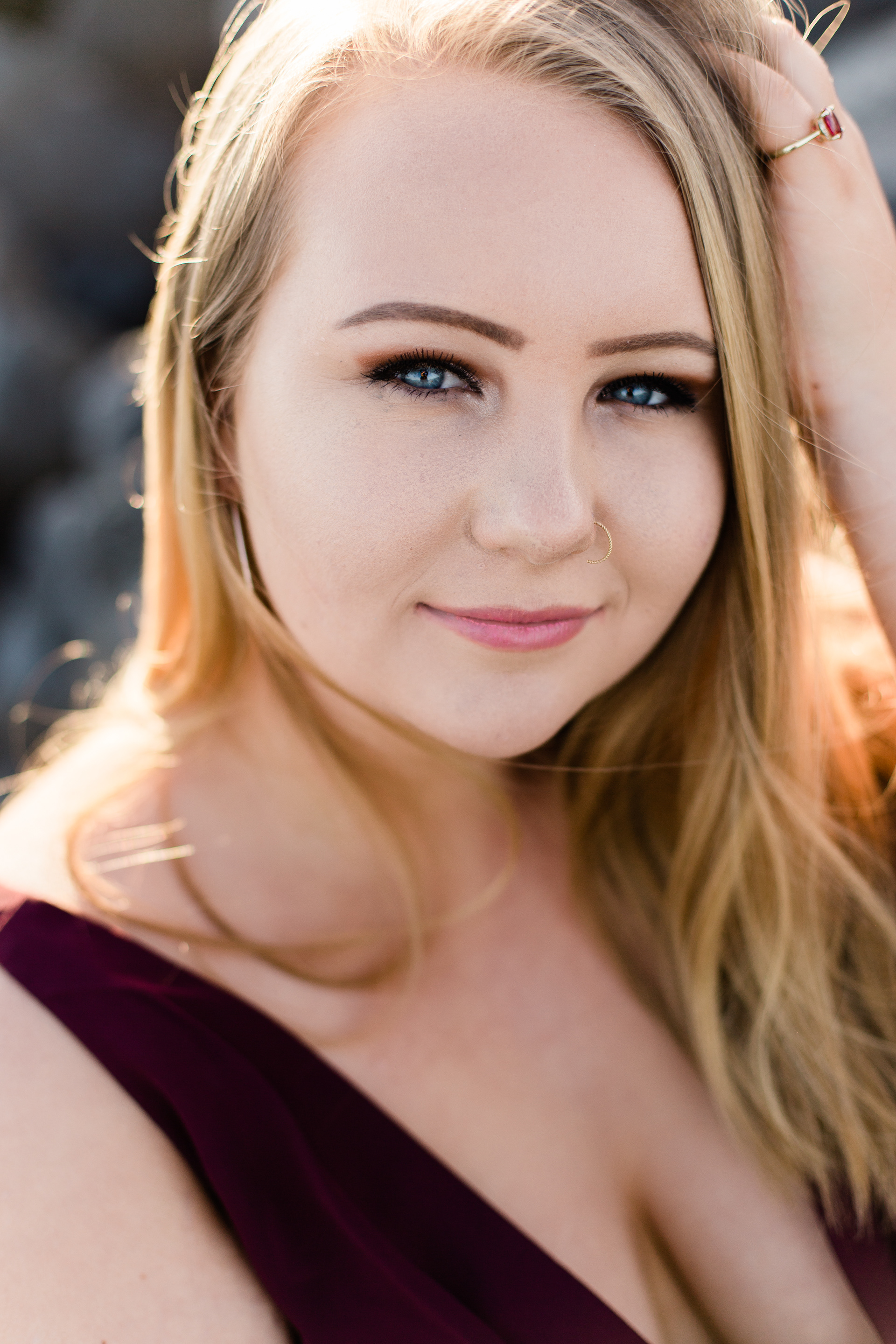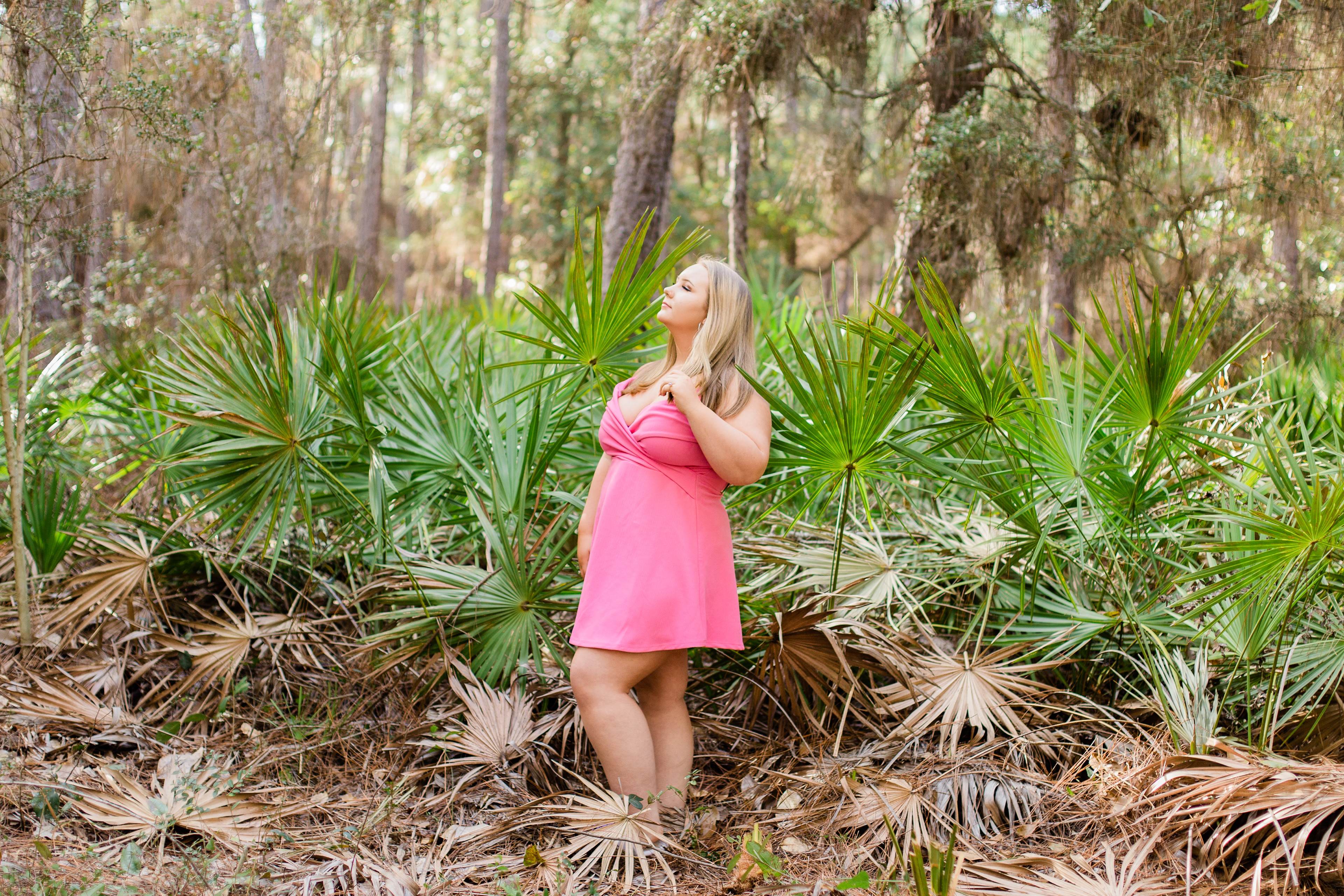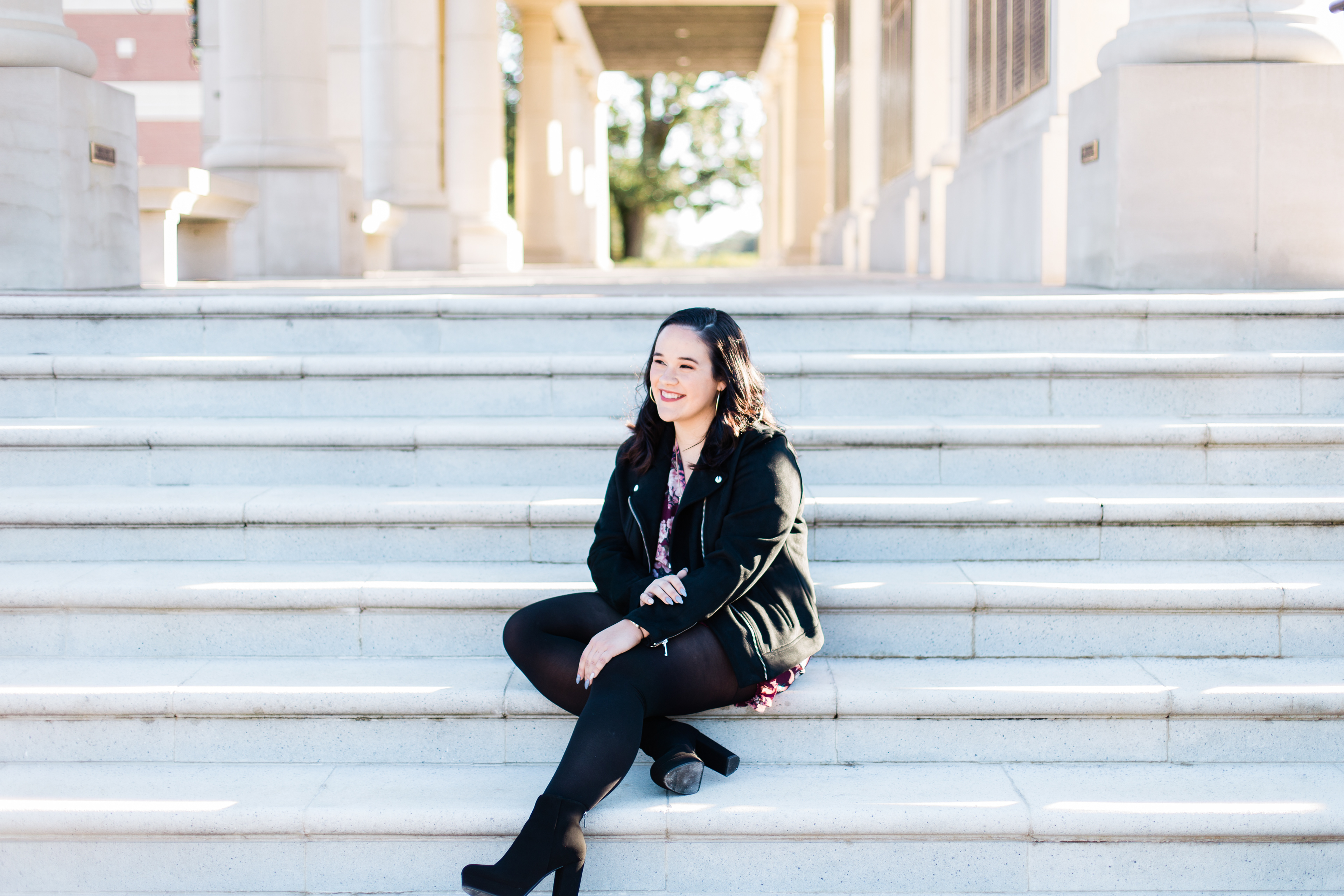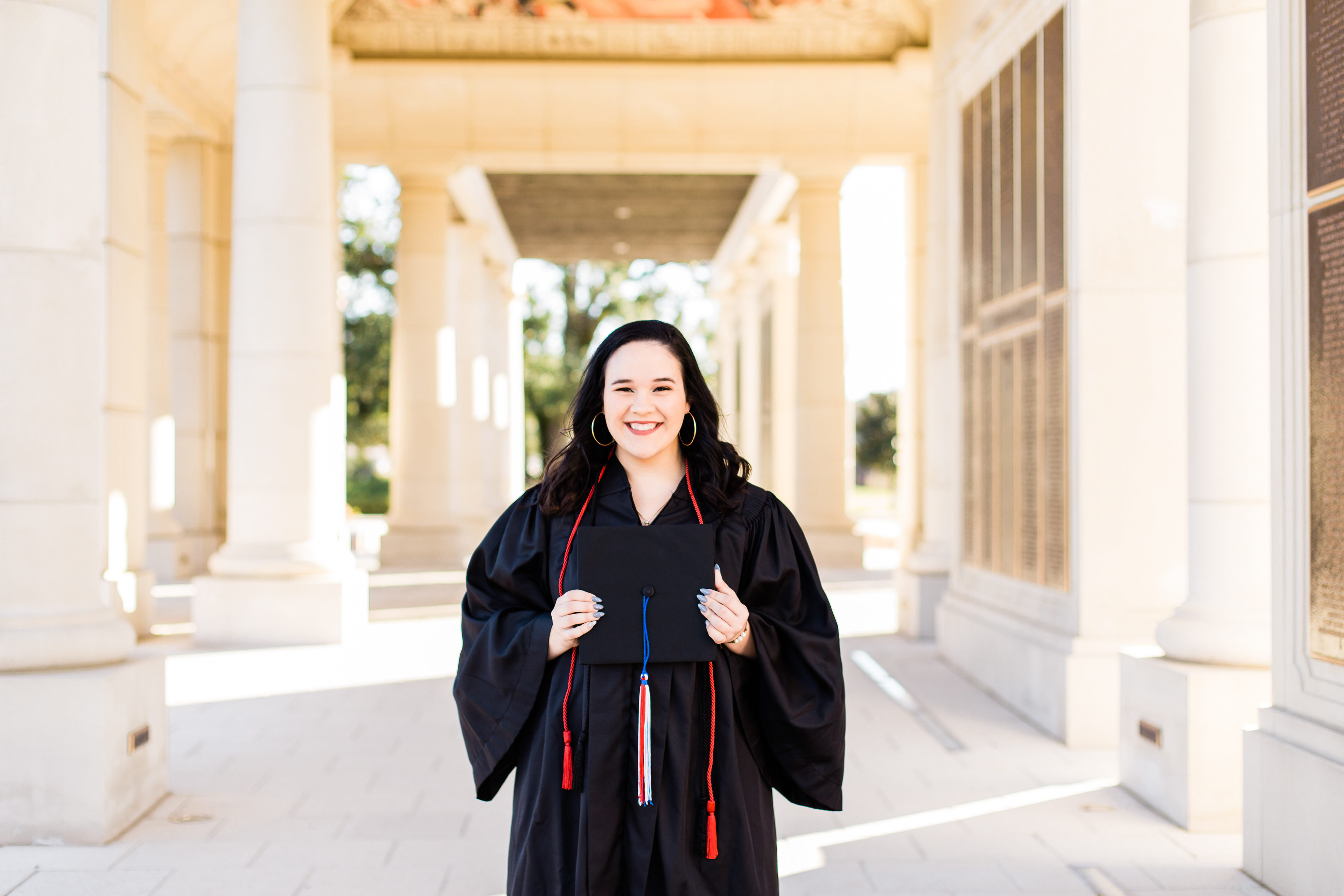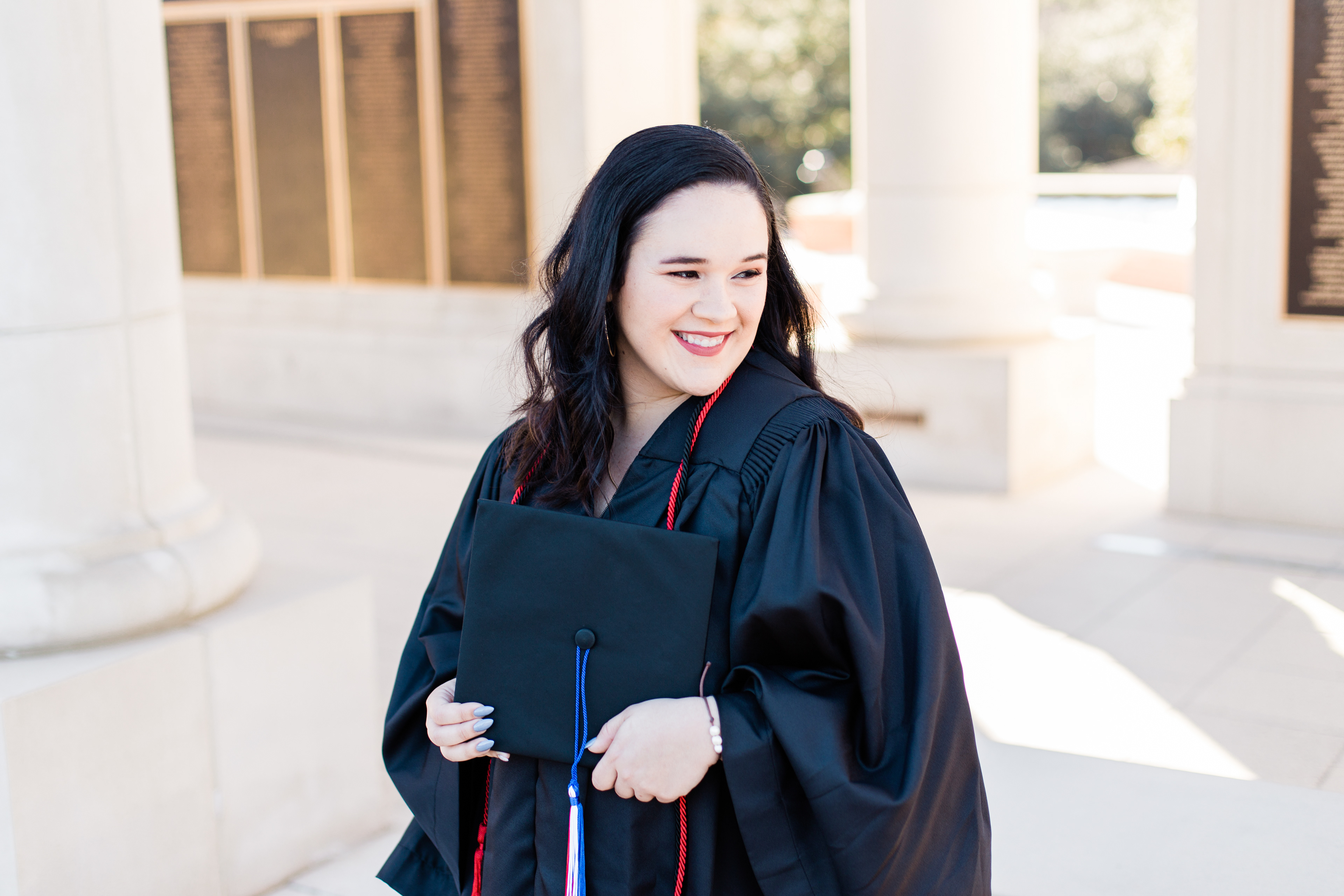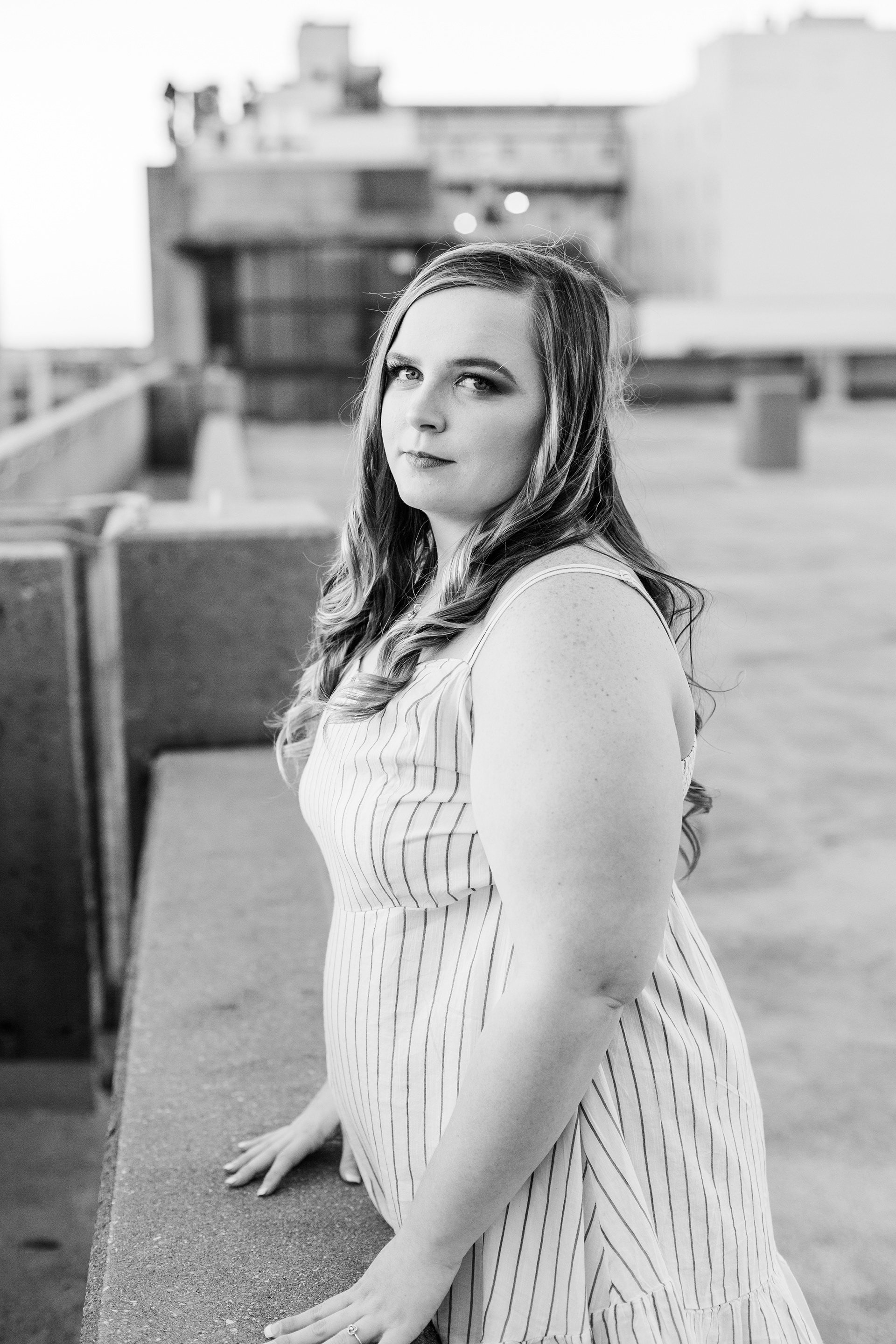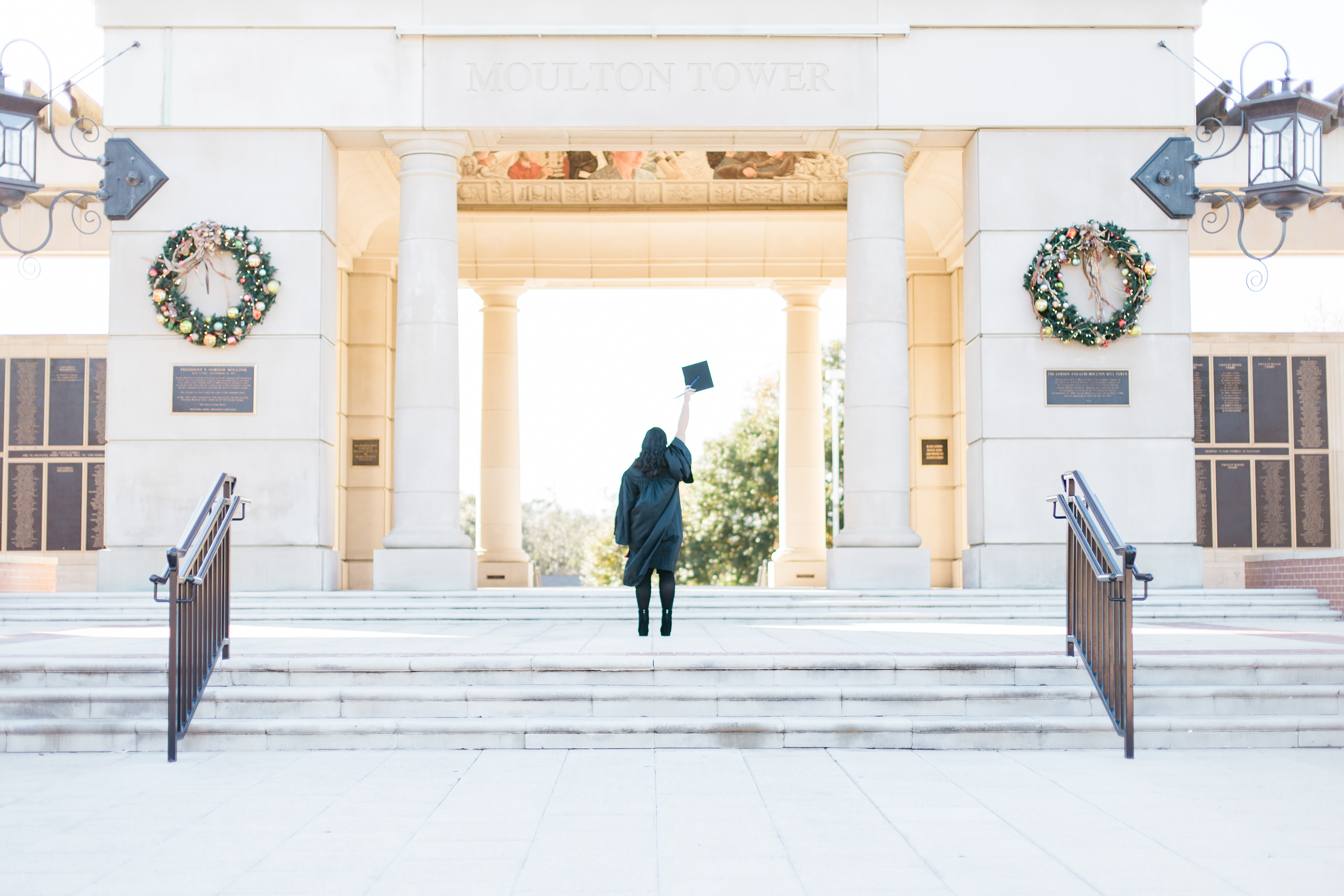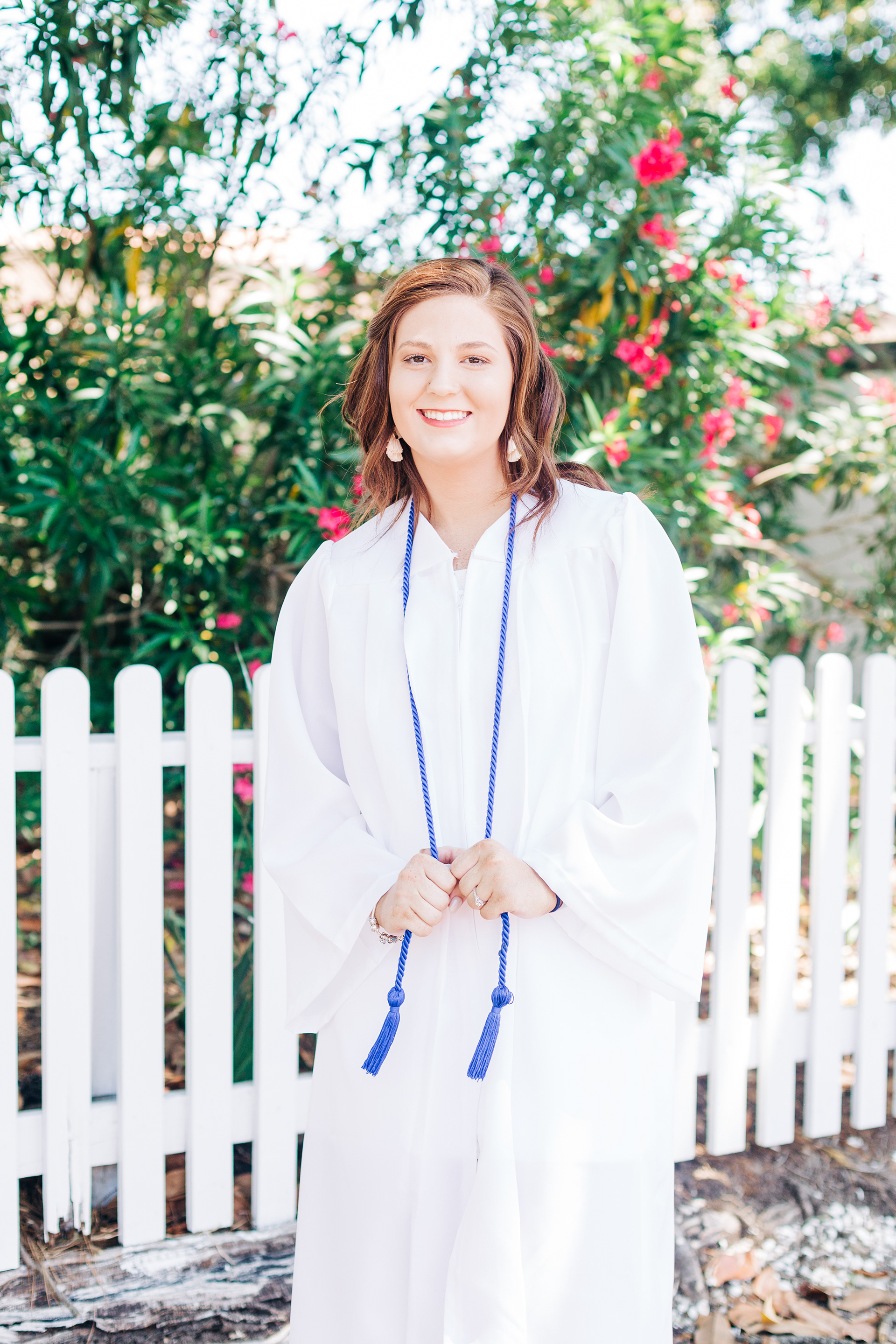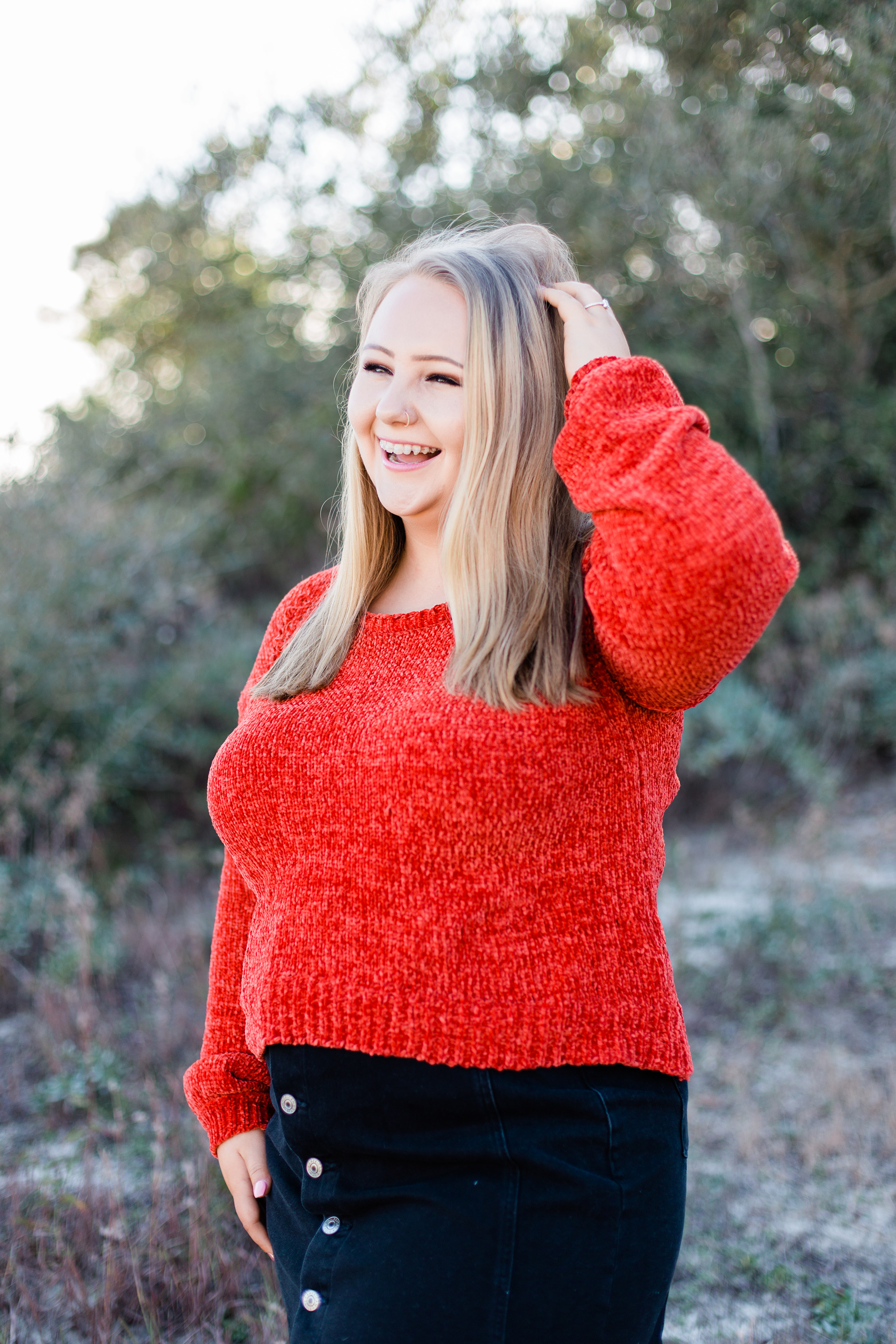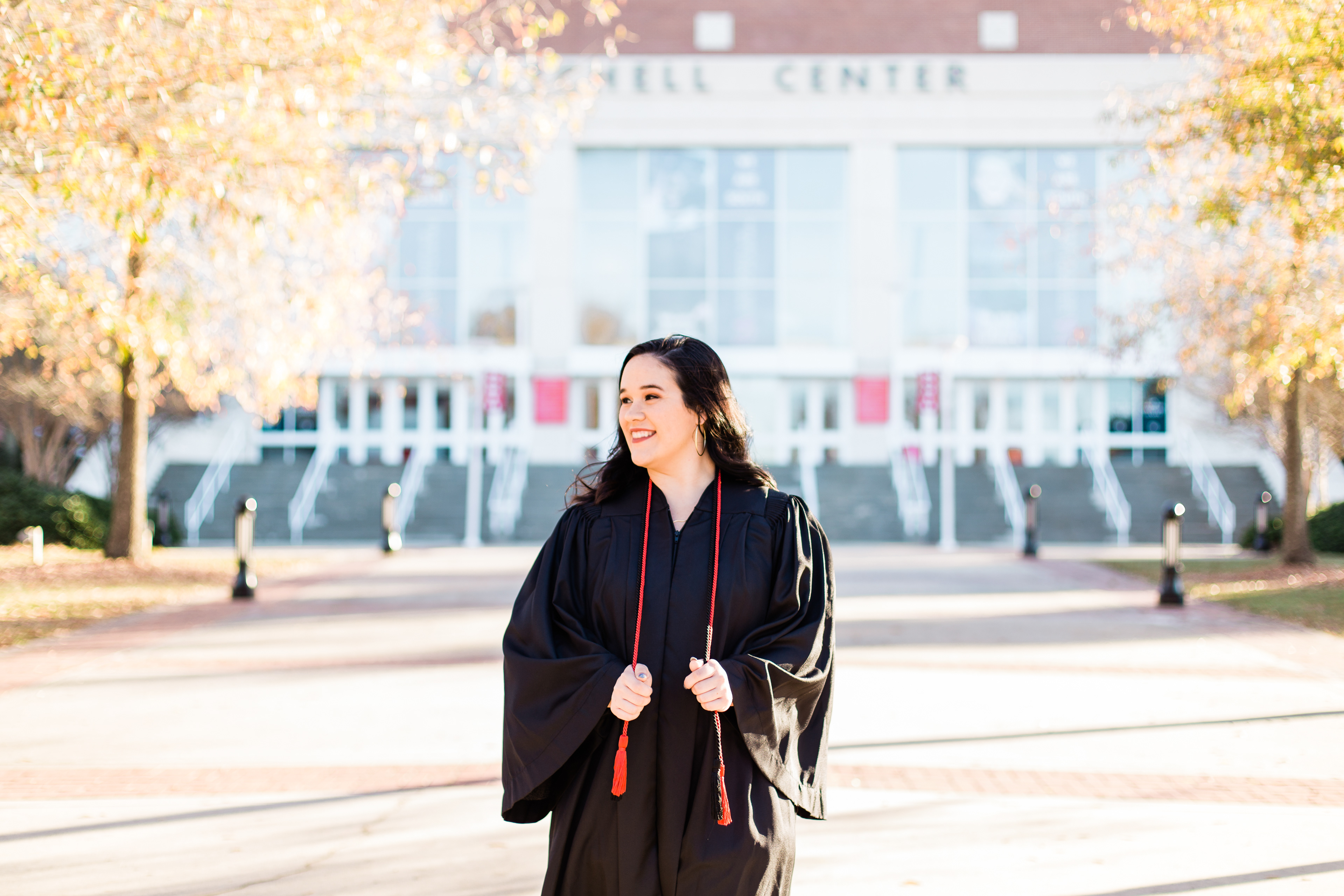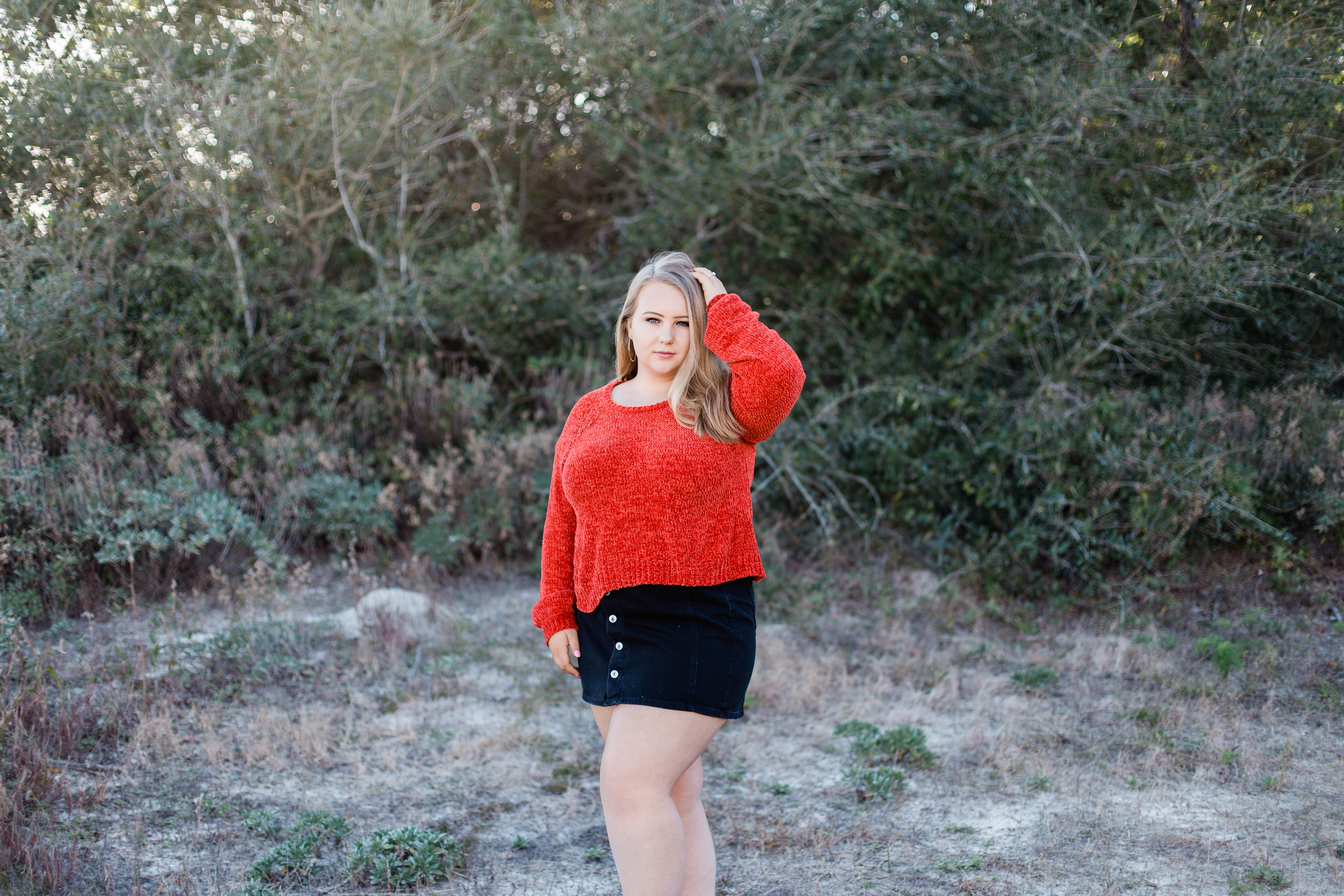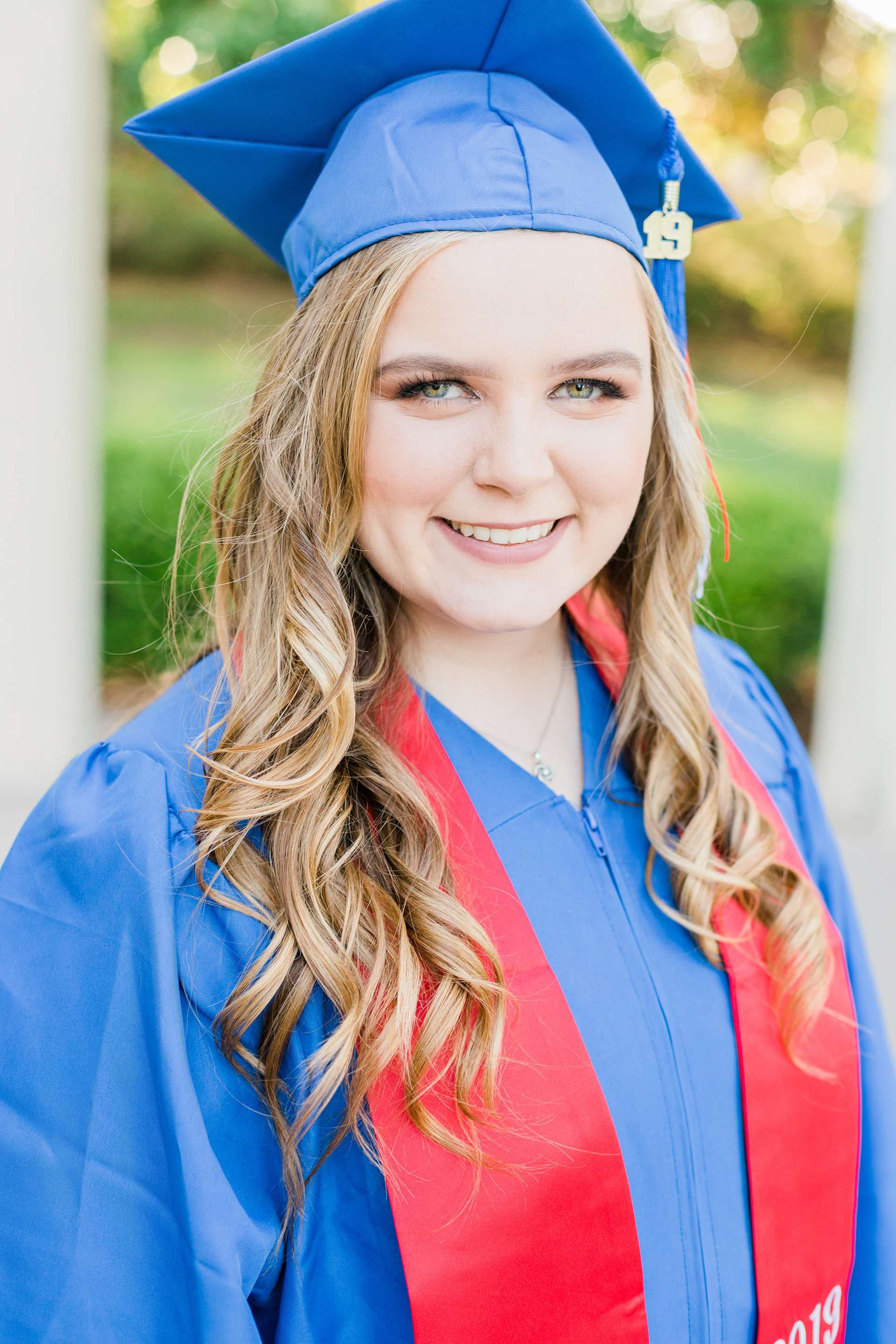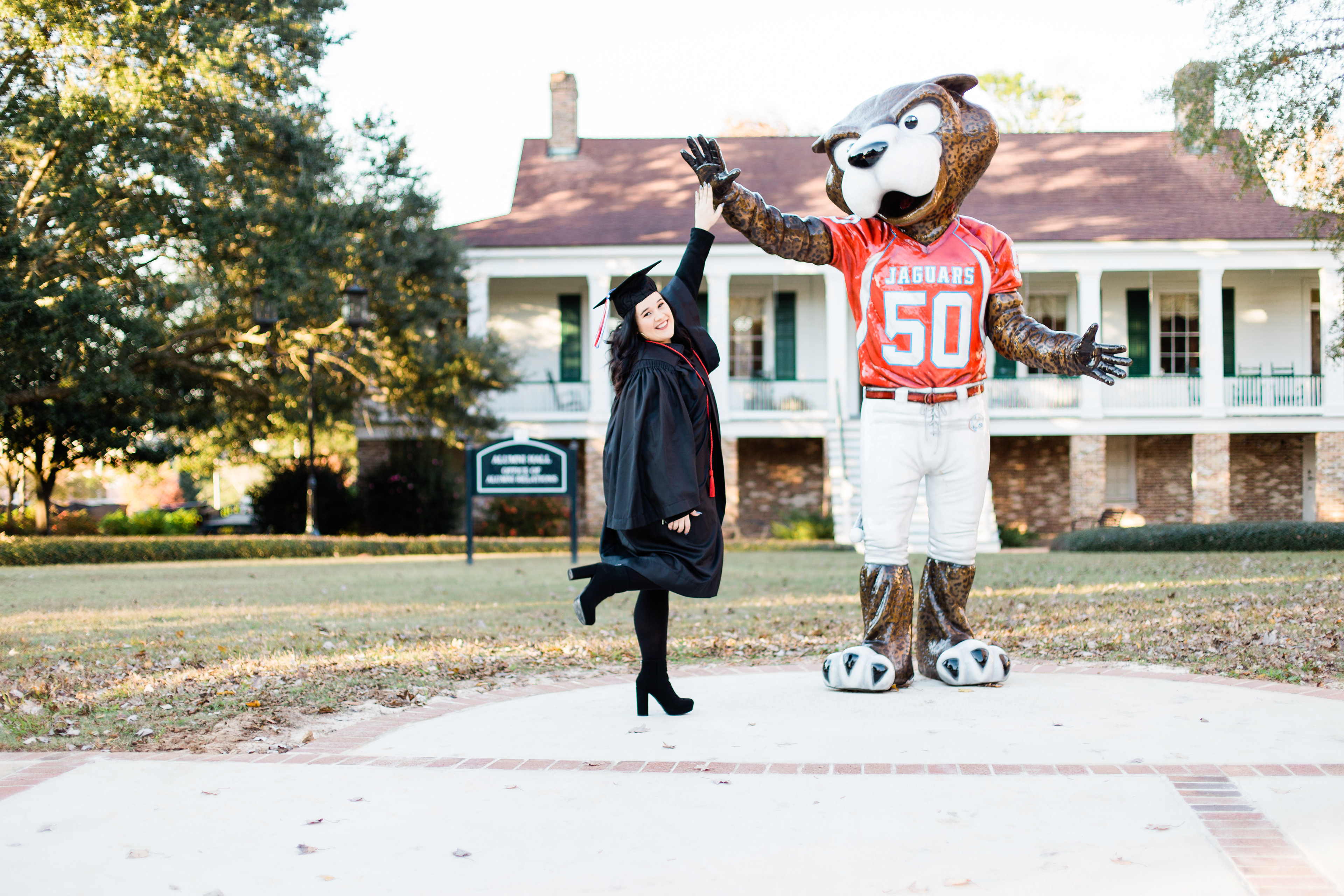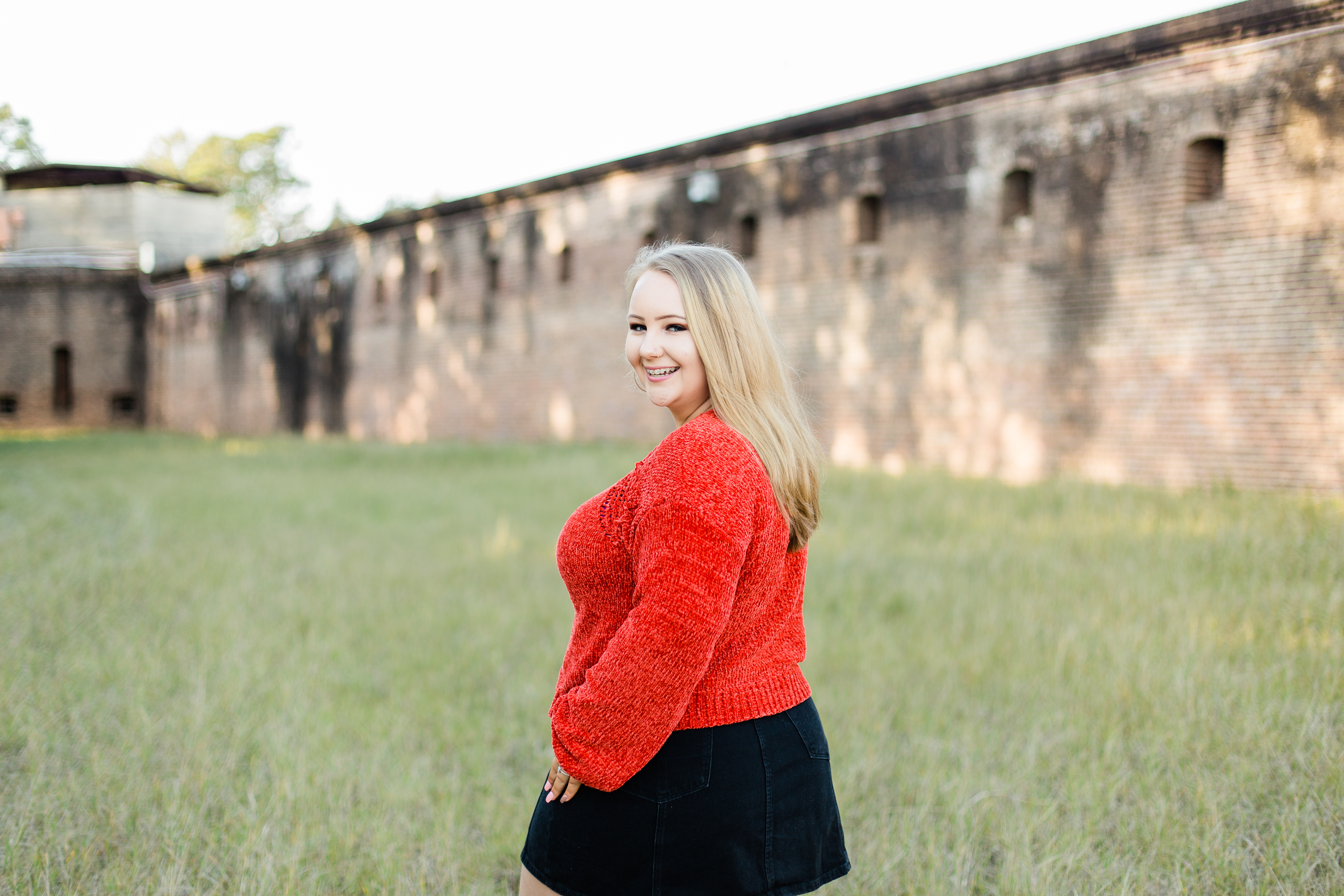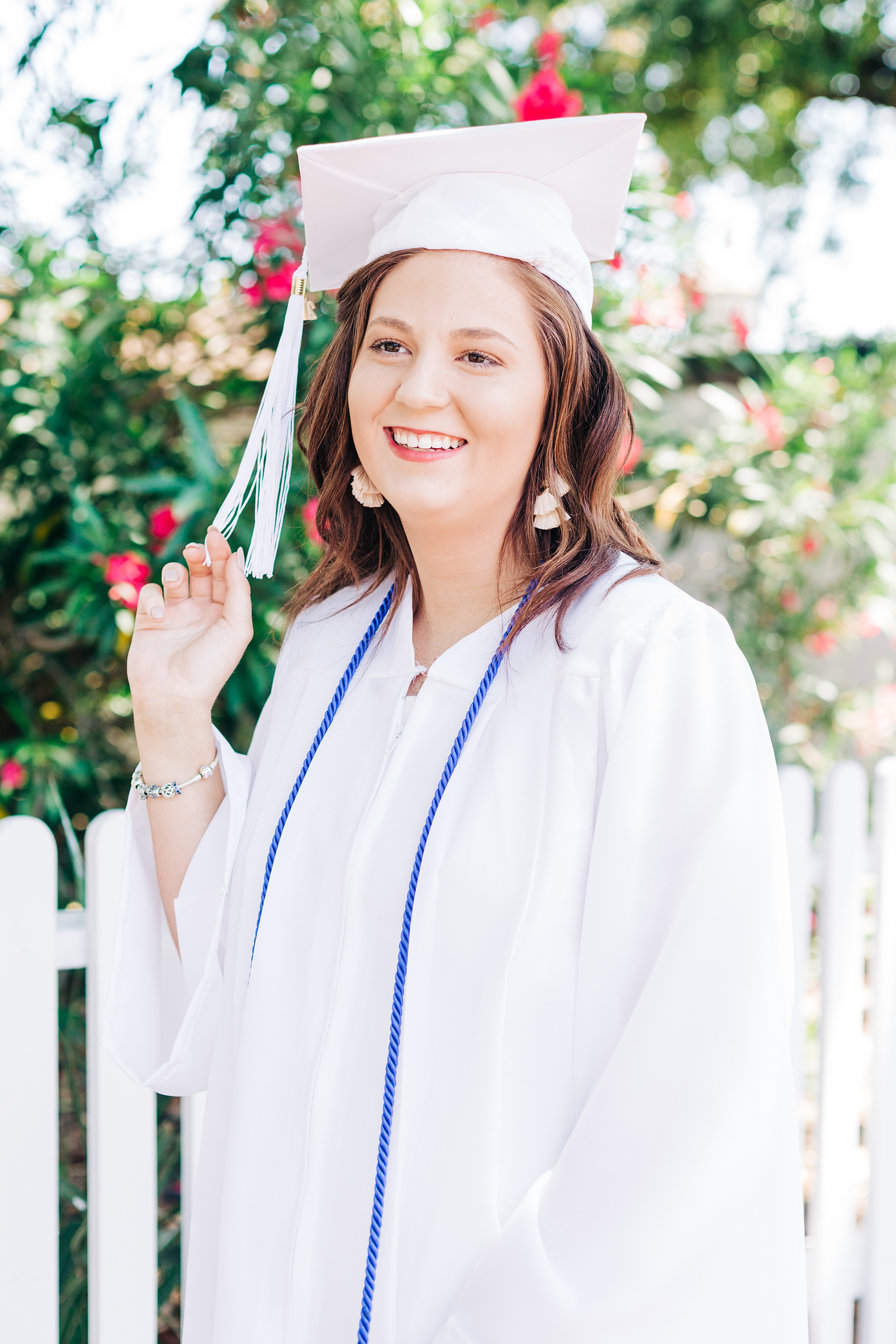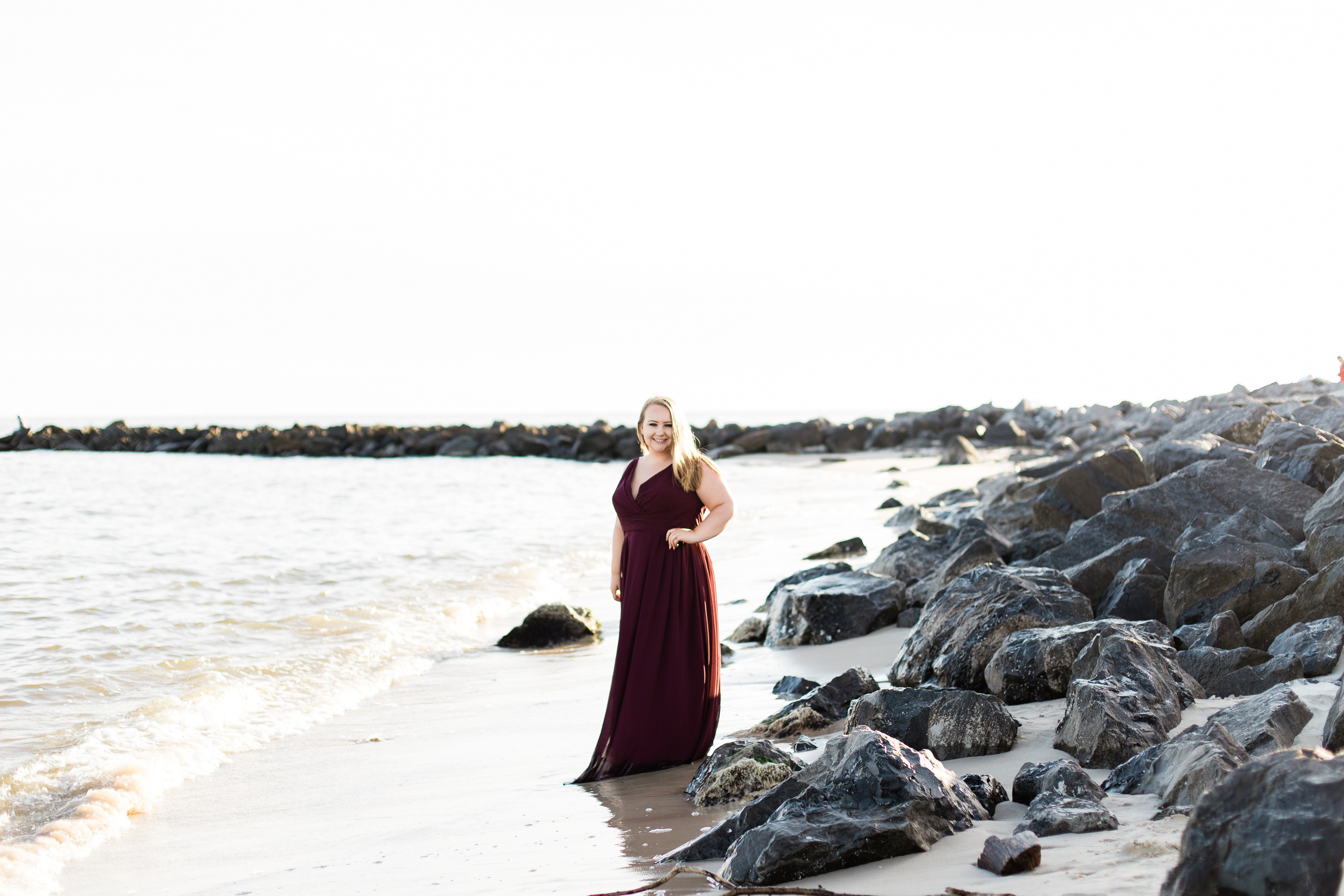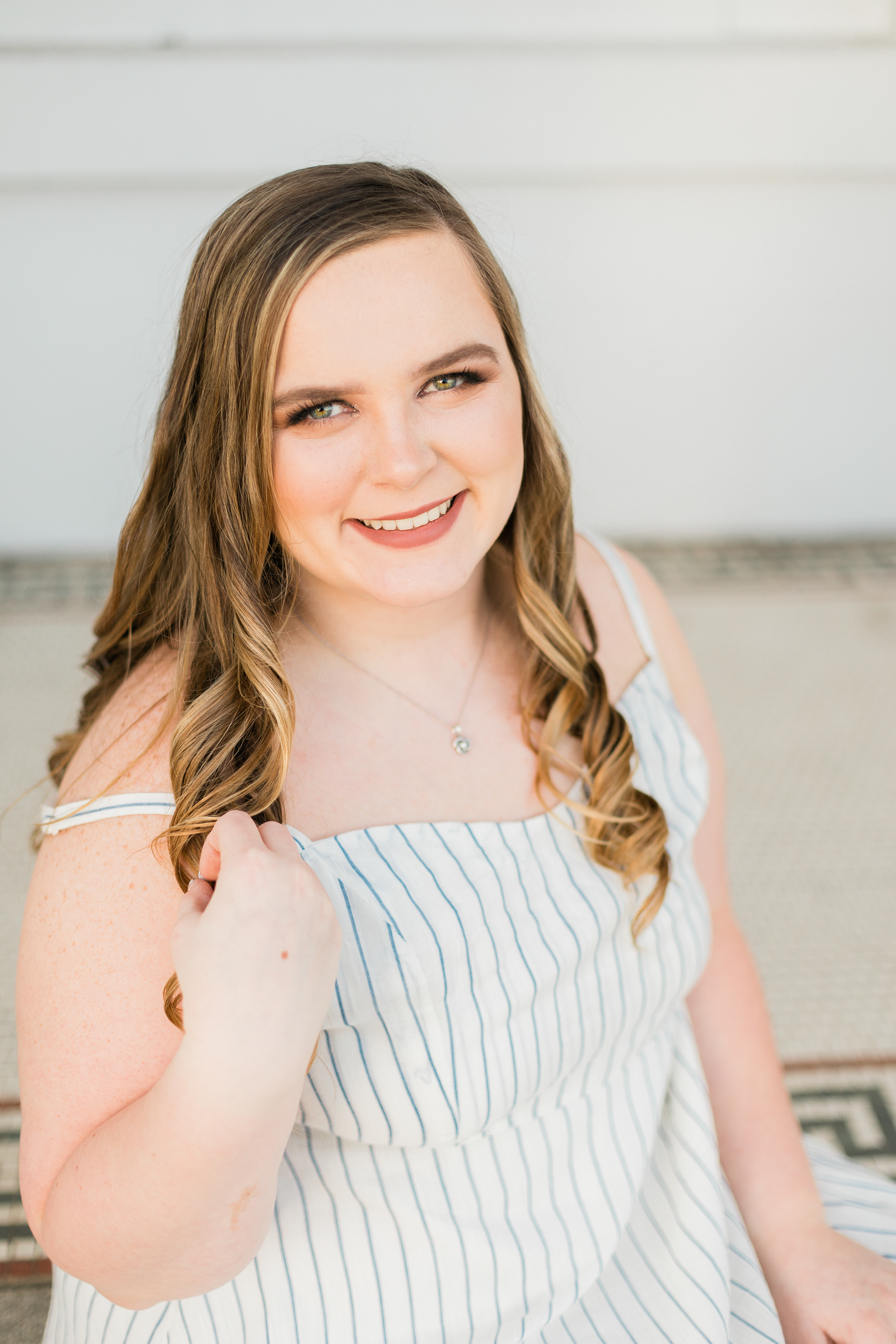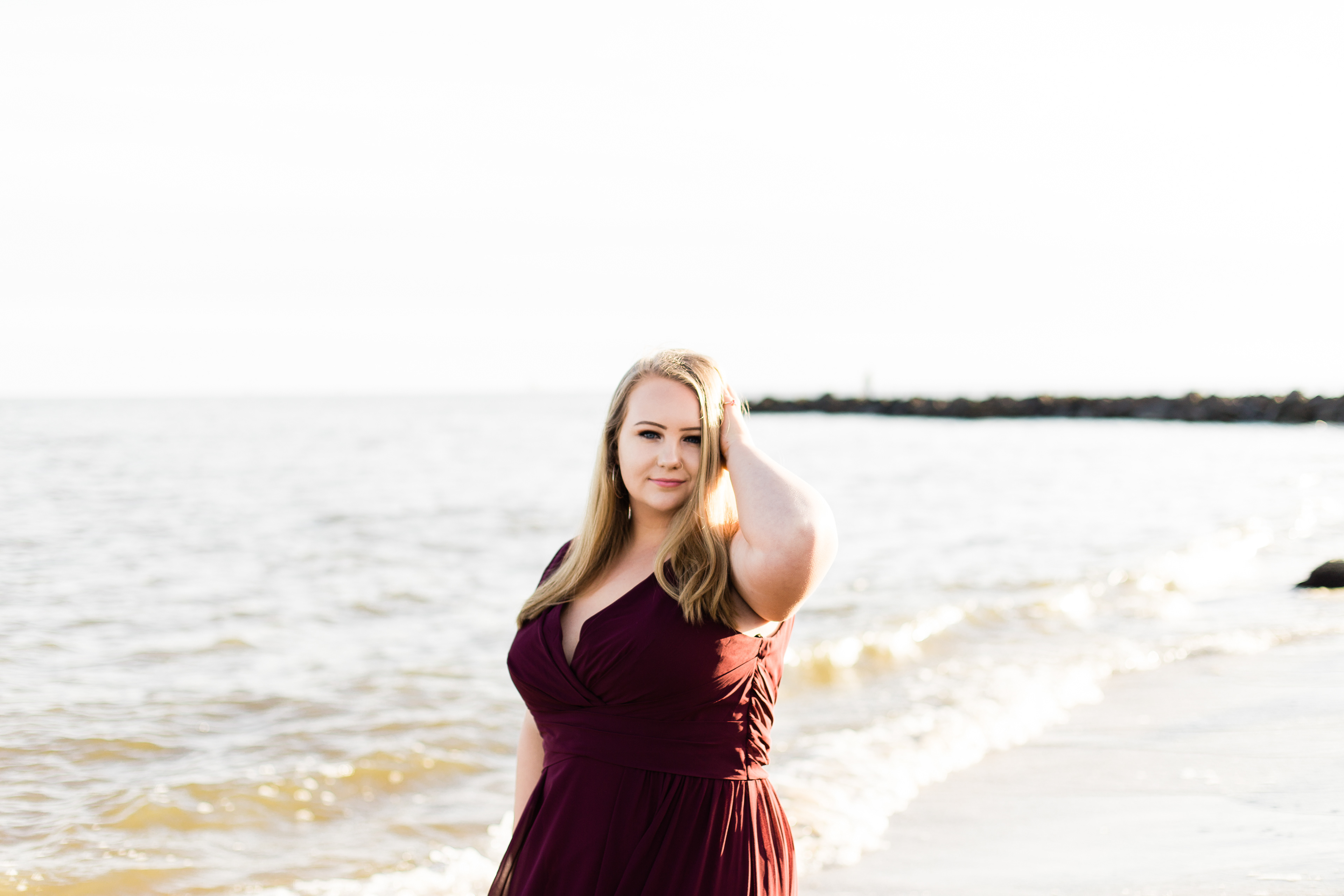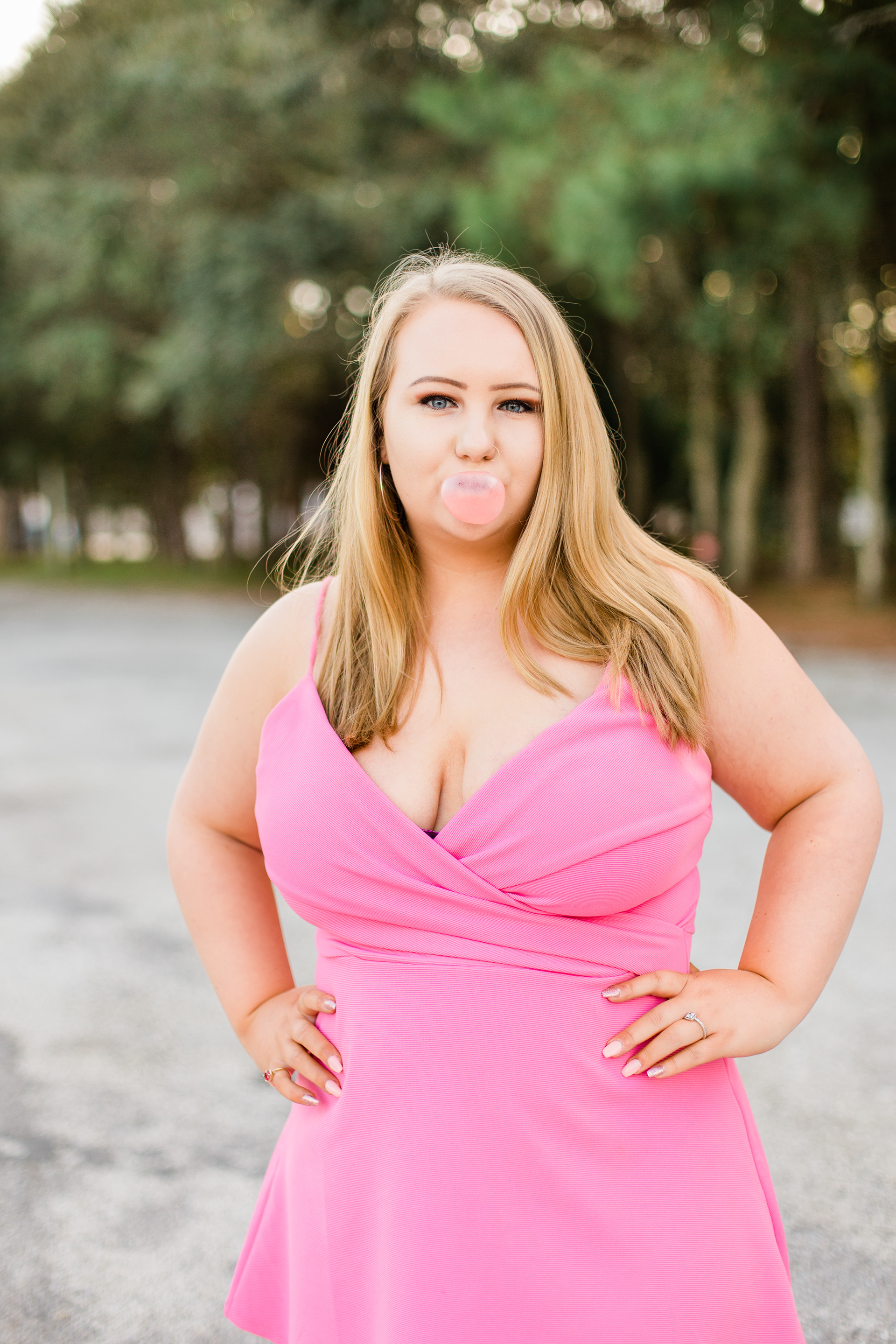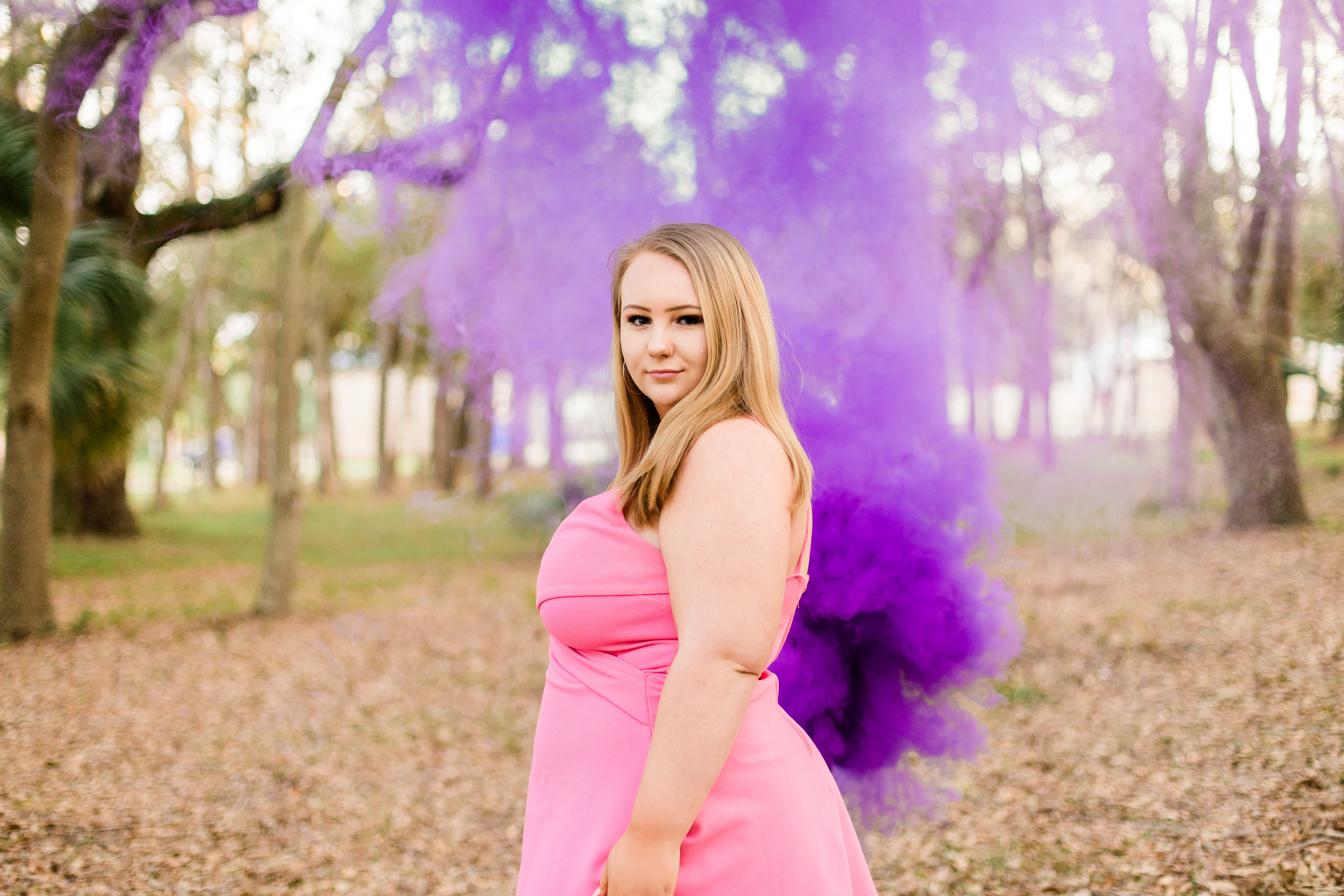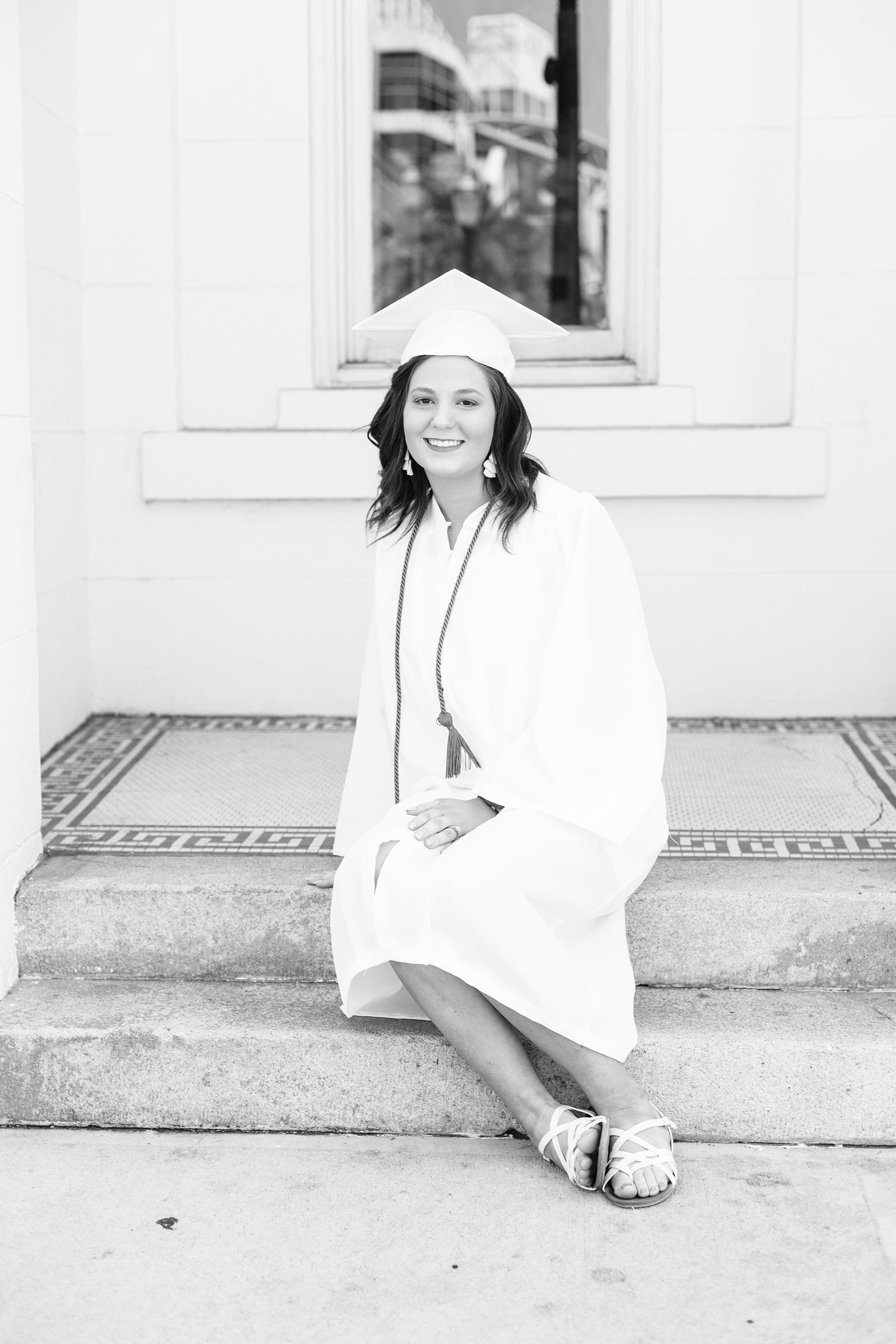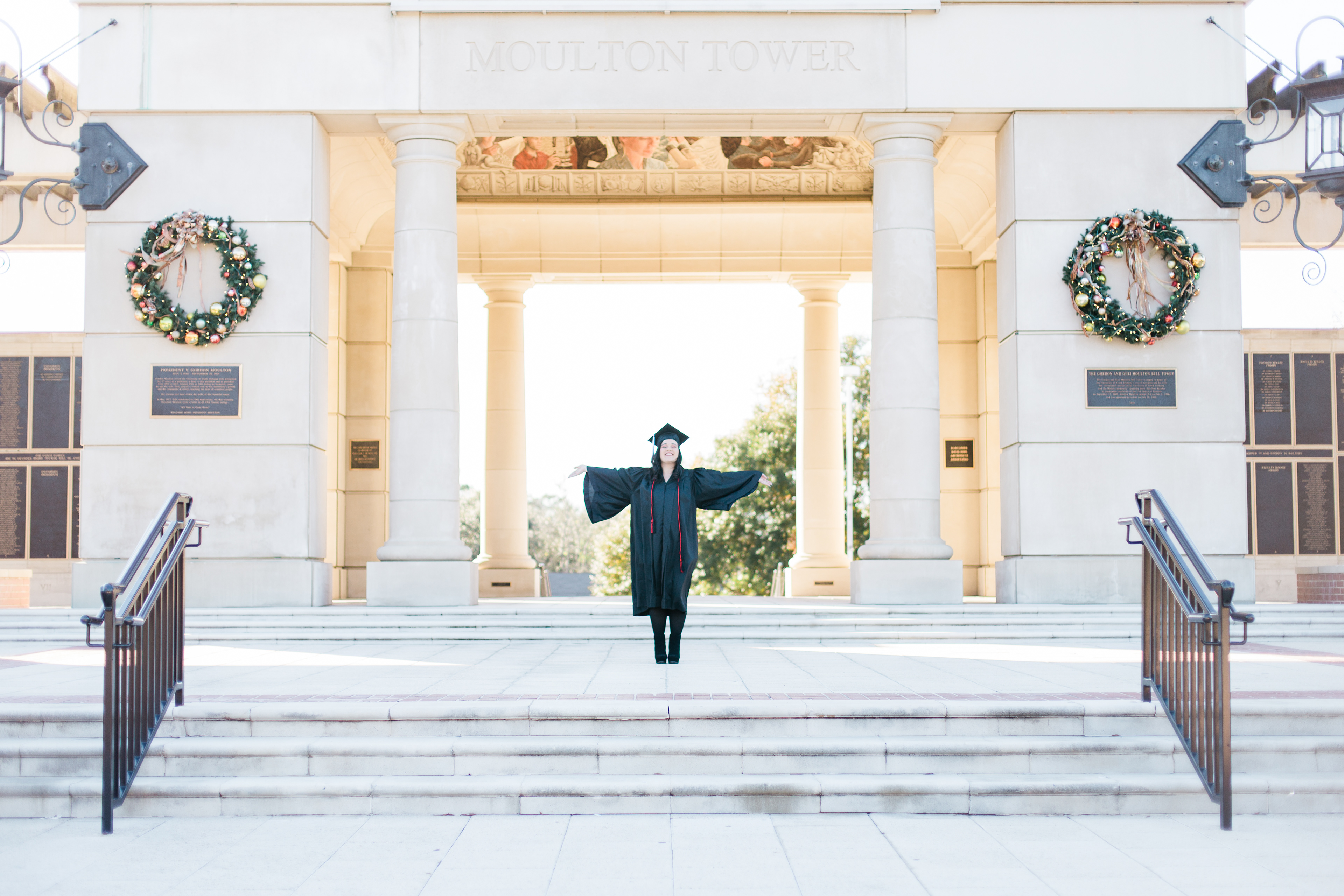 Senior Session -$225
Up to 1.5 hours of shooting time, 2-3 locations, 3-4 outfits.
Edited images delivered via online gallery.