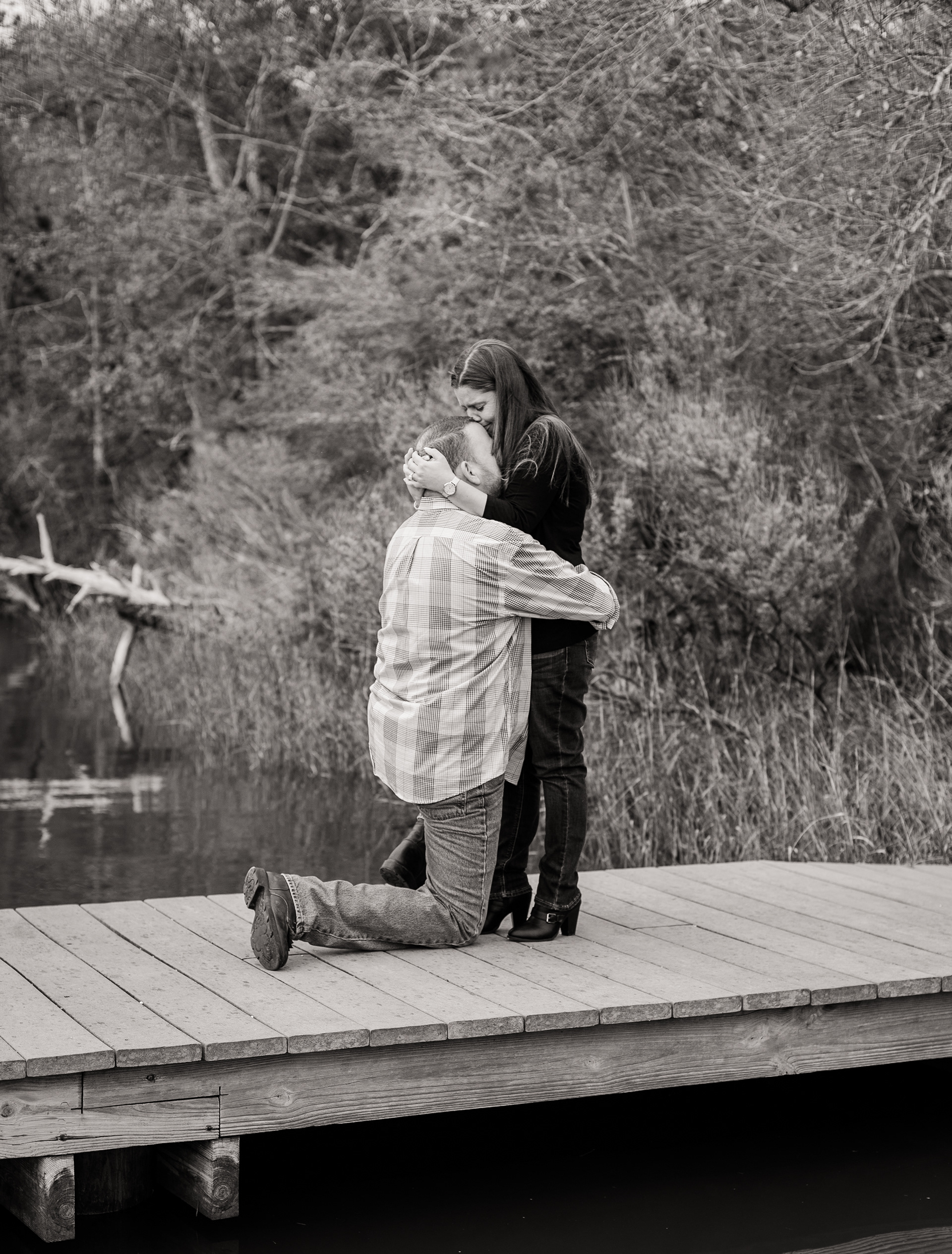 "There are all kinds of love in the world, but never the same love twice." 
-F. Scott Fitzgerald
What a blessing it is to be even a small part of love stories. From the sweetness of your engagement, to the catch of your breath before you say I do, to the moment you hold your babies in your arms. Capturing those moments that will hang on your walls and stand in testament to your legacy is an honor to me.
Portrait sessions Begin at $175.
Full day wedding coverage begins at $1250.
For complete pricing or to inquire please click the connect button below. I can't wait to speak with you about what you'd like me to create.